Andrea Pozderac
University Sarajevo School of Science and Technology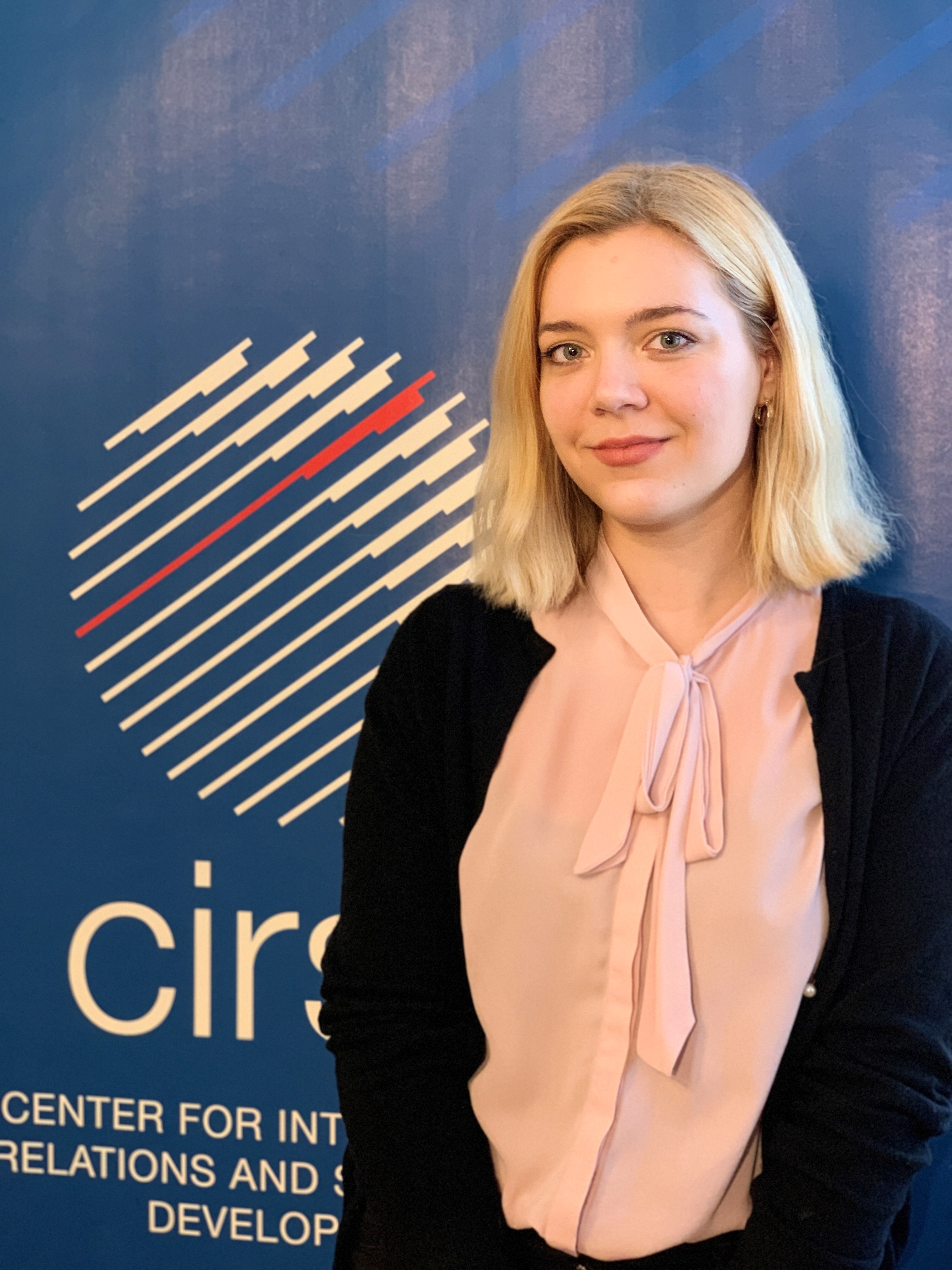 Andrea Pozderac comes from Sarajevo, Bosnia and Herzegovina, and she is a 23 year old political science and international relations student at the University Sarajevo School of Science and Technology, with a minor in international law and diplomacy.
Andrea has been engaged in the European Youth Parliament (EYP) since 2016 where she had a chance to hold different positions, both as a National Committee Board Member in the 2017-2018 term and at various sessions. She is currently a public relations core organiser for Ljubljana 2021 International Session of EYP.
Andrea has also been active at Global-In Fellowship where she climbed the scale starting as a participant in 2016, then advancing as a Mentor in 2019, and becoming a Project Manager in 2020.
She is a passionate student who always strives to further her knowledge and skills, and use them to contribute to the wider community.