Michelle Obrenović Brucker
Political Science, Sciences Po and Columbia University
Michelle Obrenović Brucker is a Political Science and Dual Bachelor's Degree student at Sciences Po Paris, campus de Reims and Columbia University in the City of New York.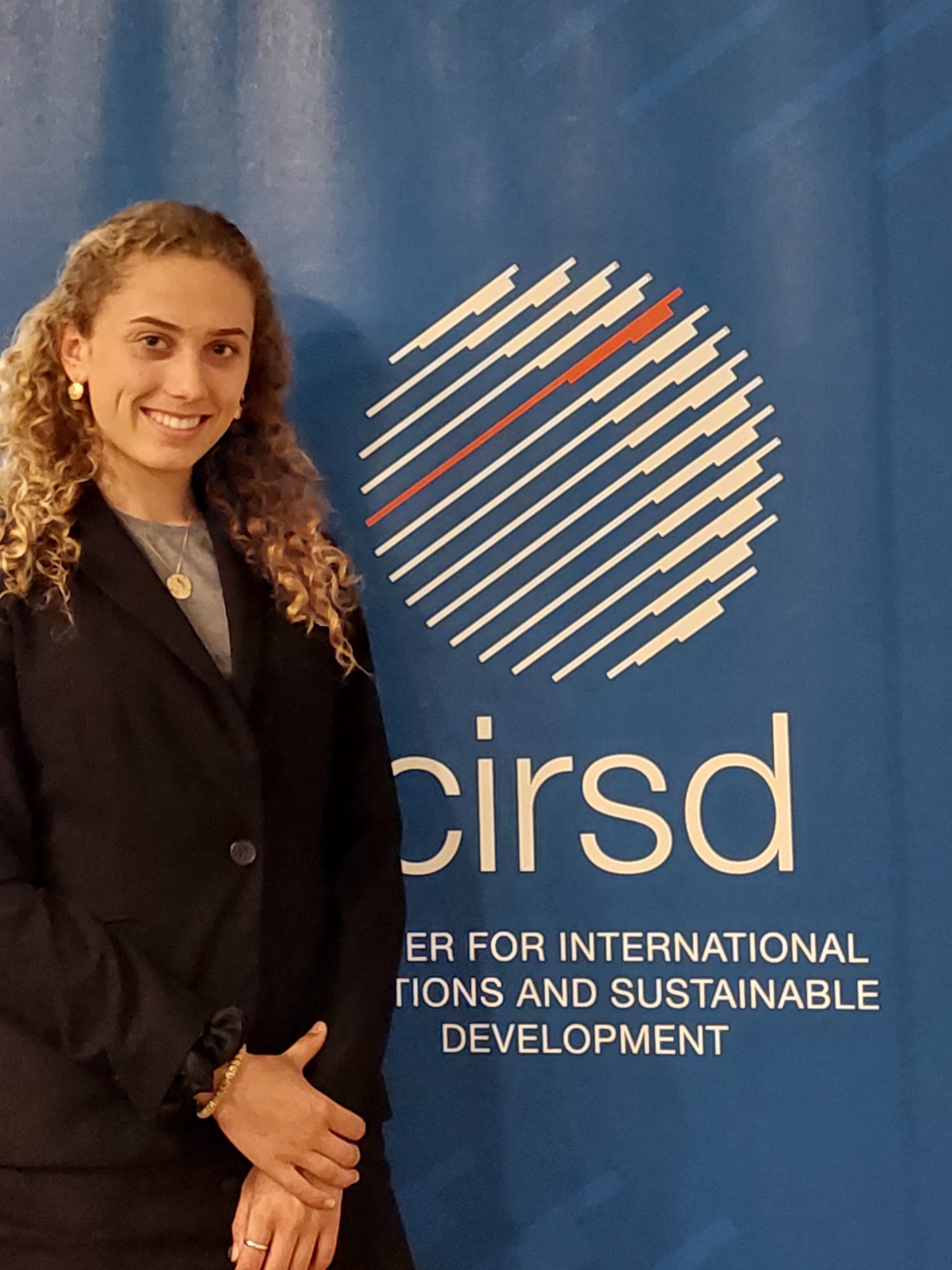 Michelle discovered her interest in international law and international affairs after having lived in Belgrade, Serbia, and returning to her hometown of San Diego, California as a Youth Representative at the San Diego Diplomacy Council (SDDC). As student leader of the SDDC, she organized and executed conferences on her high school campus with professionals and political personnel from over 30 countries. Michelle also worked as a passionate advocate in favor of more expansive human rights protections for migrant and immigrant communities in her home state while serving as Co-chair of the United Nations Association Youth Advisory Board.
She is currently Head of the Seminars and Conferences Pole at the Reims European Law Student Association (ELSA), Co-president of the Interagir, a student-led initiative assisting in providing humanitarian aid and advocacy to refugees and migrants in Reims, France.
As a rising Junior at Columbia University, Michelle looks forward to her internship at CIRSD as an opportunity to launch her engagement within the field of research and policy analysis. As a Serbian citizen, she is honored to explore her interests in politics and international law at CIRSD, where regional political dialogue and international human rights principles are discussed and incorporated into all of the organization's activities.