Uroš Osmokrović
Political Economy, Duke Kunshan University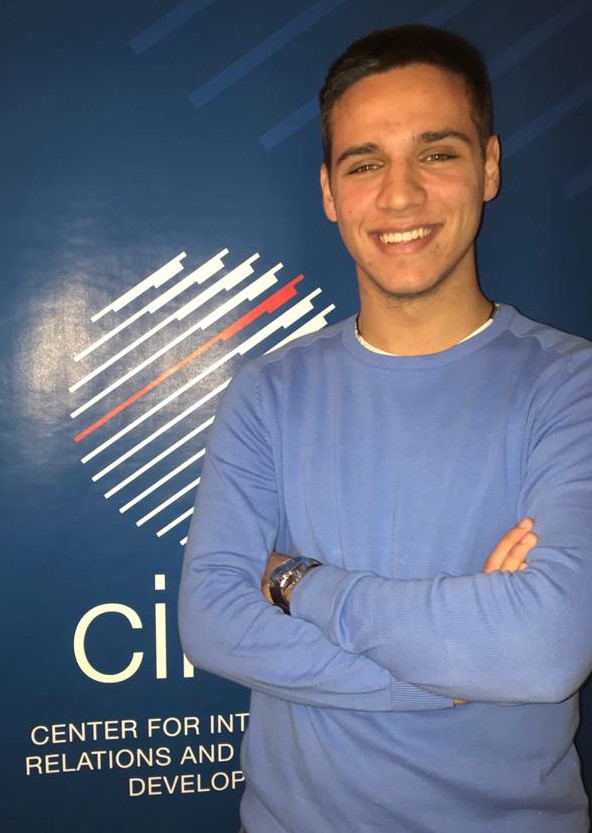 Uroš Osmokrović comes from Belgrade, Serbia, and is currently in junior year of his study of Political Economy at Duke Kunshan University. This 21-year-old finds passion within the topics of geopolitics and international relations. Uroš grew up in an international setting, being a scholarship student at the International School of Belgrade and then furthering his international mindfulness by taking the next step and studying in China.
Next to his studies he is devoted to several student organizations and is aspired to shape his newly established university. Uroš partook in a presidential board member of Organisation of Serbian Students Abroad, a student worker in the Student Affairs Office at his university, and a creator of several clubs at his university.
His endeavor is to further develop his critical thinking about current global issues and holistically contribute back to the community.