Katie Parry
Master's in Public Administration for International Development at Harvard University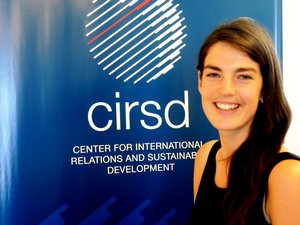 For the summer between the two years of my master's I was keen, after a few years of working in Africa, to pivot back towards focussing on Europe. I also wanted to gain exposure to the process of publishing a magazine, and to work on foreign and international affairs. Editorial Assistant at Horizons seemed like a great fit.

The bulk of my work consisted of polishing pieces for the fourth edition of Horizons magazine. The high-profile nature of those who write for the magazine is almost unparalleled--in this issue we had Jean Claude Juncker, Bert Koenders, Carl Bildt and Patrick Ho--and it was therefore originally quite daunting to work on these contributors. I learnt how easy it is to miss typing errors, even after multiple readings, and also realised the attention-to-detail that goes on behind the scenes to produce a high quality publication.

I also had some time to engage in independent research projects. I undertook a study of the history of, and current policy environment around, human trafficking in Serbia, and was able to arrange a number of meeting with high-level stakeholders in the area. I also explored the issues around Mediterranean migration in some depth, and wrote a piece that will be published on CIRSD's Young Contributors Blog.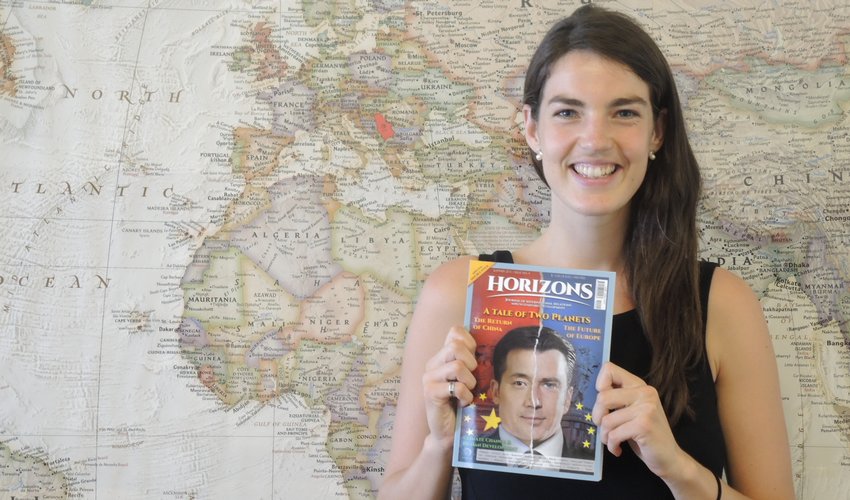 The final week of my internship coincided--luckily for me--with the CIRSD Advanced Course in International Relations. The caliber of participant, and the incredibly impressive array of speakers, served to underscore the increasing prominence of CIRSD on the international stage. I learnt a lot, particularly about the Middle East, and enjoyed each and every presentation.