Amid COVID-19, don't ignore the links between poor air quality and public health
As the COVID-19 pandemic continues to surge in the United States, with deaths surpassing 169,000 and "red zones" emerging in 21 states, preliminary research suggests that people living in communities with significant exposure to air pollutants have an increased risk of hospitalization or even death if exposed to COVID-19.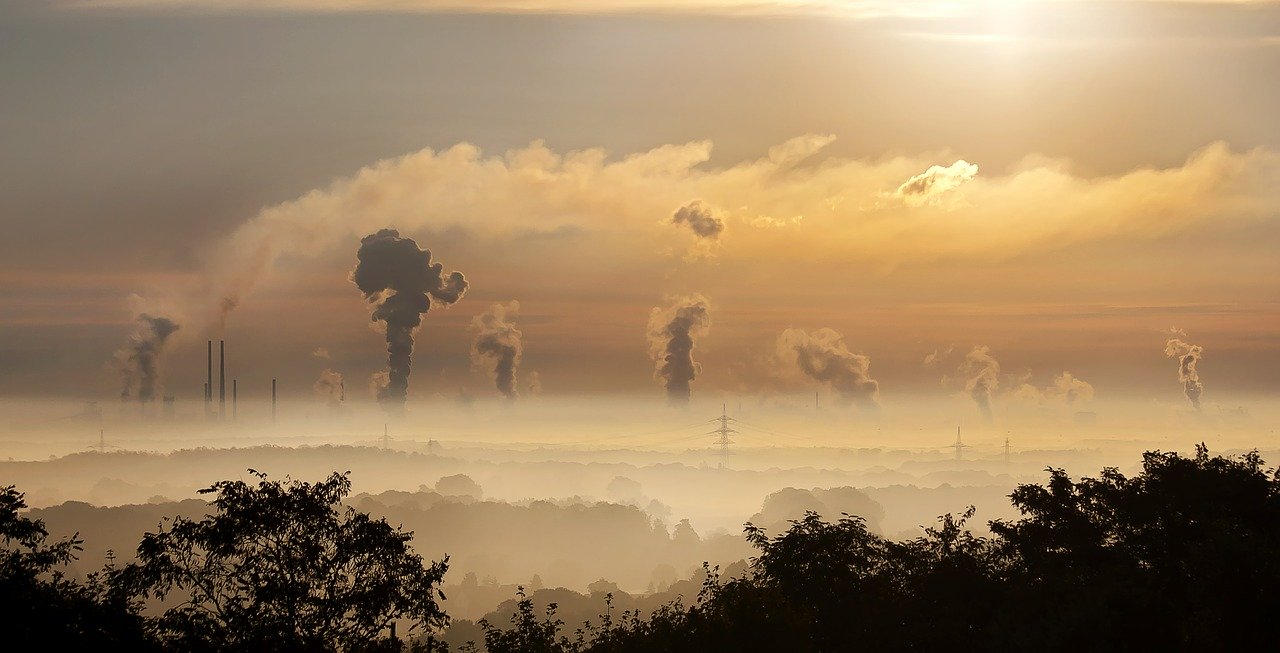 Yet, some of the bedrock environmental laws that protect air quality have been weakened or laxly enforced during the pandemic. Soon after his inauguration, President Trump issued an executive order stating "that for every one new regulation issued, at least two prior regulations be identified for elimination." In the lead-up to the presidential election in November, President Trump continues to tout this de-regulatory record and rollbacks of environmental protections as chief among his accomplishments.
In recent months, there have been significant rollbacks of major rules affecting air quality, including weakened mercury and air toxics standards for coal plants, reduced stringency for new car fuel economy standards, and denied petitions from states requesting regulatory assistance for air pollution that crosses state lines.
The article's full-text is available here.