Bank of America chooses Dublin as EU base after Brexit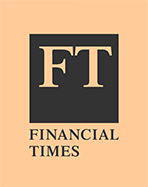 Bank of America has picked Dublin as the main base for its EU investment banking and markets operations after Brexit, chief executive Brian Moynihan told the Financial Times.
Mr Moynihan, who met Irish prime minister Leo Varadkar in Dublin on Friday, said it was too soon to say how many employees the businesses would need in Ireland, but that the bank would definitely have "more" people in the Irish city than the 700 it has now.The increase will come from a combination of new hires and moving staff from the bank's London office, which employs about 4,500.
The article's full-text is available here.