Biden to sign executive orders rejoining Paris climate accord and rescinding travel ban on first day
President-elect Joe Biden plans to sign roughly a dozen executive orders, including rejoining the Paris climate accord and ending the travel ban on predominantly Muslim countries, on his first day in office, according to a memo from incoming chief of staff Ron Klain.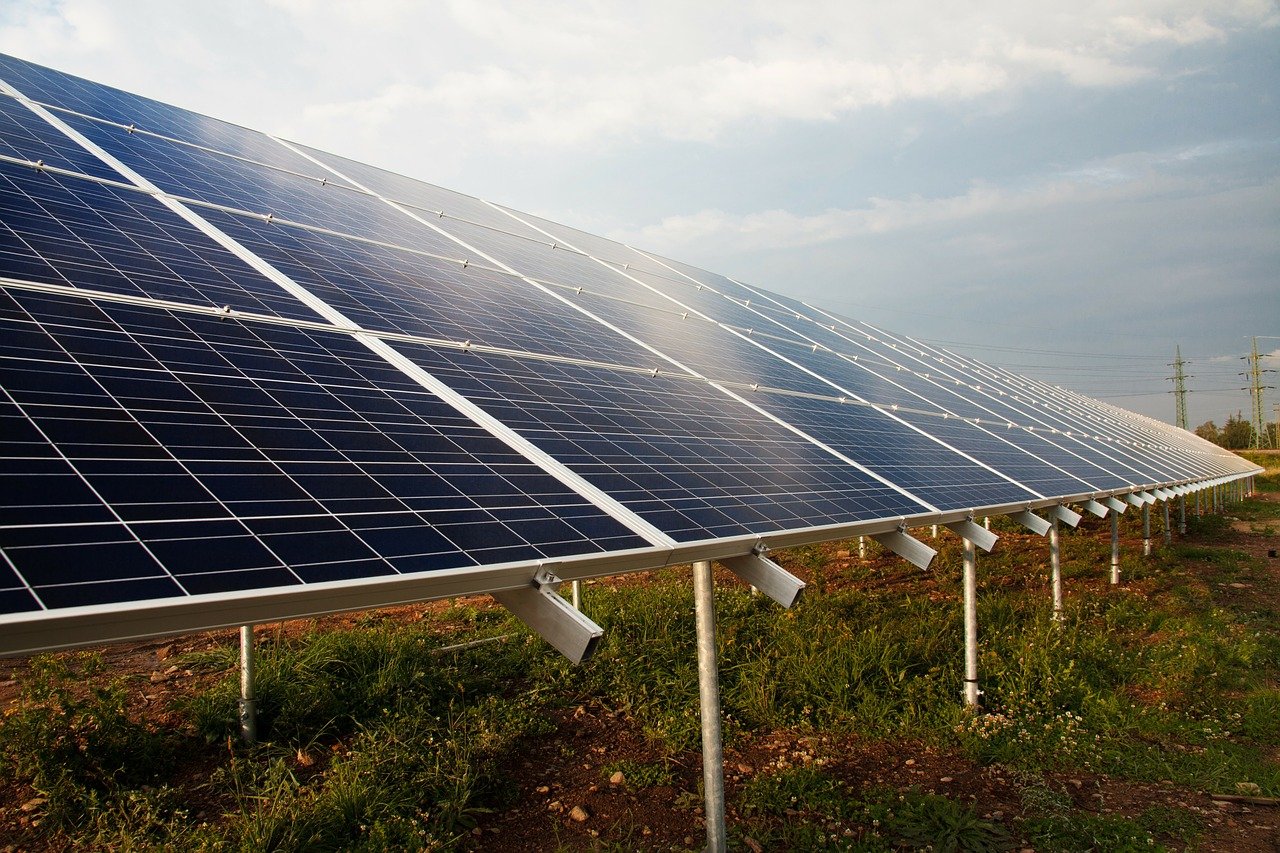 For climate change activists, Biden's promise to take swift action on an array of climate issues was a key part of why progressives rallied around Biden once he cleared the Democratic field, said Jared Leopold, co-founder of Evergreen Action, a group of former staffers to Washington Gov. Jay Inslee, who ran for president in 2020 focused almost entirely on climate change.
"Taking over the presidency from Donald Trump is like taking over the lease from a frat house: The cleanup task list is staggering," Leopold said. "The task for Biden is two-fold: first, clean up Trump's damage, then take action on the bold climate plan that science demands. Biden ran on the strongest climate plan in American history, and he has a clear mandate to enact it immediately by executive and legislative action."
The article's full-text is available here.