Big Oil Steps Up Support for Carbon Tax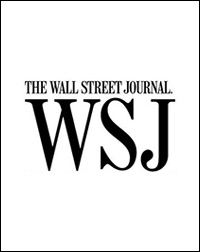 Some of the world's largest oil companies and the country's biggest auto maker are joining a group pushing the U.S. government to tax carbon in an effort to slow climate change.
General Motors Co., Exxon Mobil Corp. and BP PLC are among almost a dozen companies joining the Climate Leadership Council, a new organization that advocates replacing many environmental regulations with a simplified tax on businesses that release carbon...
The article's full-text is available here.