ERDOGAN DOESN'T WANT NUKES, HE WANTS TO BLOW UP THE SYSTEM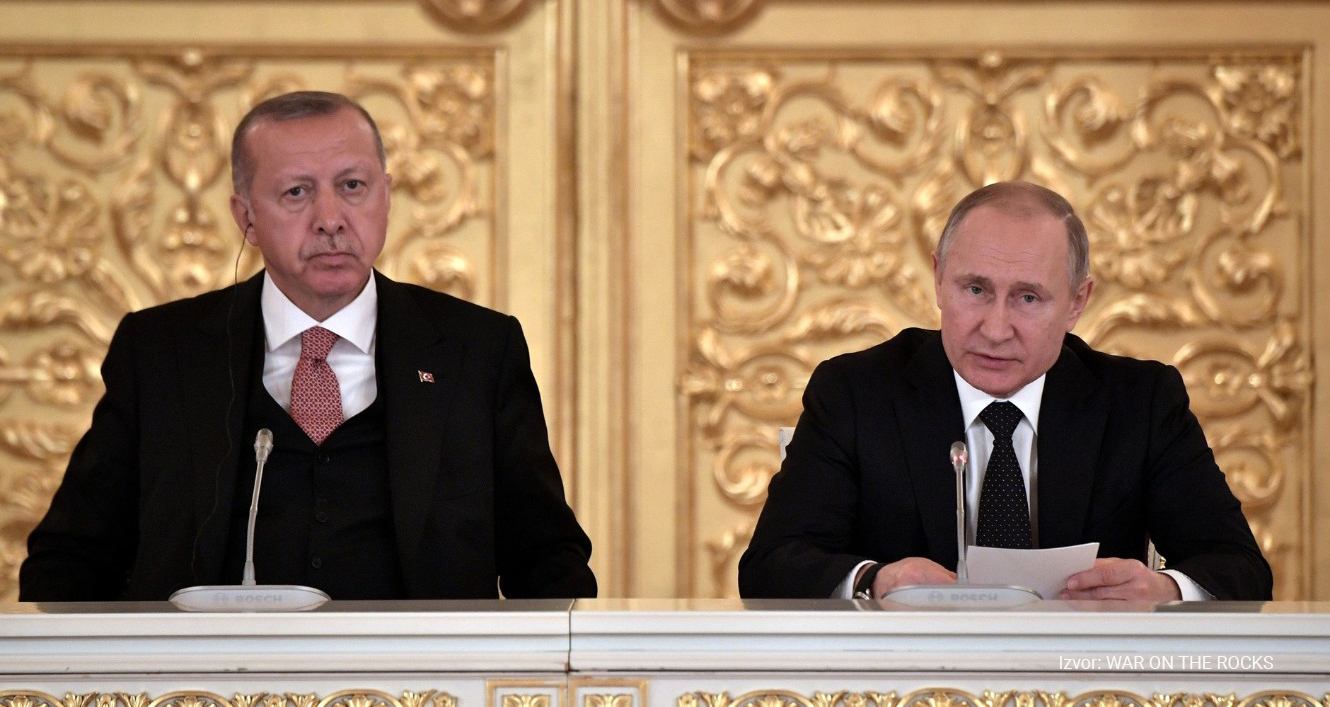 Turkish President Recep Tayyip Erdogan surprised a lot of people when he told an audience last week that the Treaty on the Non-Proliferation of Nuclear Weapons (NPT) was unacceptable because some signatories — the United States, Russia, China, France, and the United Kingdom — could have nuclear weapons, while others — like Turkey — could not. Erdogan also mentioned a non-NPT member, Israel, and how its possession of nuclear weapons made it "untouchable." The statement has prompted Turkish analysts to question whether a national nuclear weapons program is right for the country. Although it is one of five European states that host U.S. nuclear weapons, Turkey does not have the authority to use them unilaterally. Given concerns about future missile deployments in Europe after the recent collapse of the Intermediate-Range Nuclear Forces (INF) Treaty, and the breakdown in ties with Washington, it may seem like Turkey has ample incentives to consider developing an independent deterrent. The key variable remains whether Ankara has the political will to of developing nuclear weapons.
Read the full article here.