EU sets date for next wave of enlargement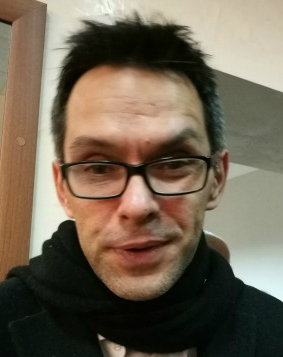 The EU is preparing to pledge a 2025 deadline for the next wave of enlargement, but Balkans disputes could hold things back.
"The Western Balkans partners now have a historic window of opportunity. For the first time, their accession perspective has a best-case timeframe," the commission is to say in a strategy paper to be adopted either on 7 or 14 February.
"With strong political will, the delivery of real reforms, and lasting solutions to disputes with neighbours, Montenegro and Serbia should be ready for membership by 2025," the text is to add, according to a draft seen by EUobserver.
It aims to say Albania, Bosnia, Macedonia, and Kosovo "should also be well advanced on their European path by then", or, according to alternative words in brackets, that their "negotiations … should be well advanced."
The paper marks a shift in tone after commission head Jean-Claude Juncker said in 2014 there would be no EU enlargement in the foreseeable future.
Serbia and Montenegro have already opened accession talks.
The article's full-text is available here.