Exploring links between trade, standards, and the sustainable development goals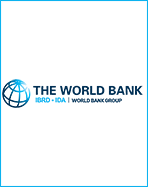 Trade has a critical role in achieving the sustainable development goals. The movement of goods and services across borders, as well as flows of technology, ideas and people, all enable progress toward ending poverty, improving economic growth and job opportunities, and reducing global inequality.

Some of the sustainable development goals directly mention trade as a key component, but trade's relevance does not stop there. In fact, one of the more interesting ways trade can contribute to achieving the SDGs is through goal number 12 – promoting responsible consumption and production. This is where international standards can have a big impact.
The article's full-text is available here.