Germany Chooses China Over the West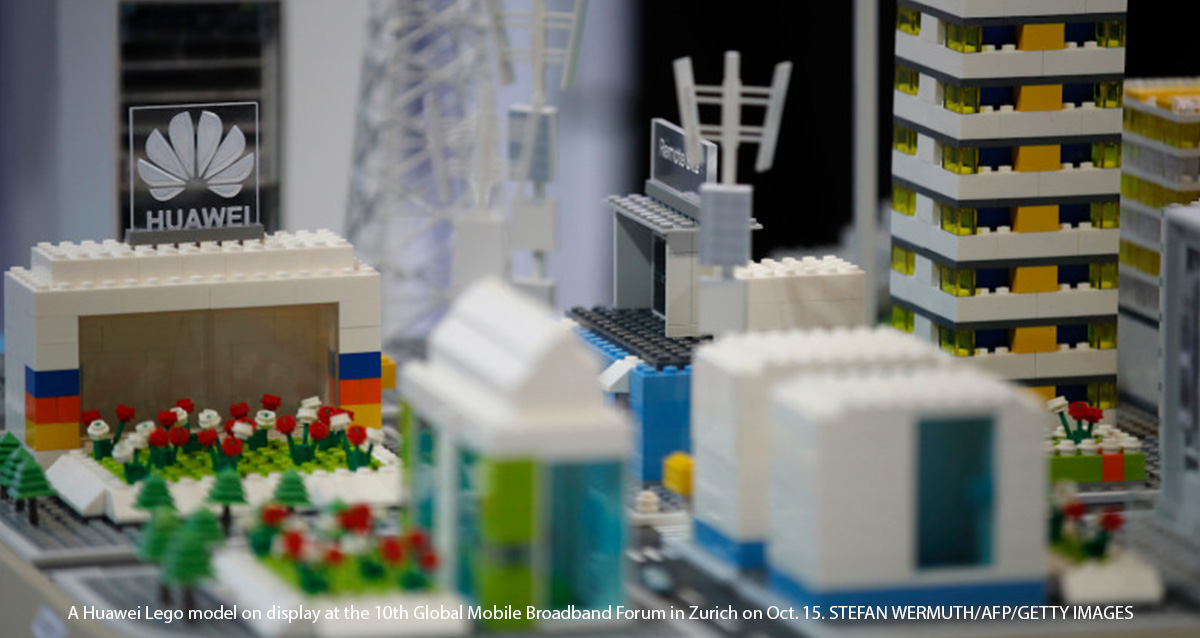 Berlin's refusal to shut Huawei out of its 5G networks weakens Europe's prospects of standing up to Beijing.
Over U.S. and European Union objections, the German government is poised to put in place newly drafted security requirements that do not set clear limits on the Chinese telecommunications firms Huawei and ZTE supplying technology for German fifth-generation cellular networks.
Read the full article here.