Glencore Can Snatch Rio's Coal, but Might Regret It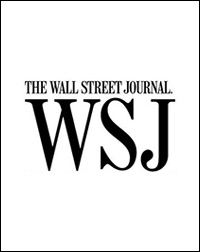 Knowing when to go in with cannons blazing and when to hold your fire is essential for all businesses, but especially for big miners. That makes Glencore's gambit to poach Rio Tinto's Australian coal assets from rival Chinese suitor Yancoal for $2.55 billion an interesting case.
Glencore's bid is typical of its opportunistic approach to asset-buying. The Swiss-based company already owns most of the coal assets surrounding Rio's mines. Blending Rio's high-quality coal with its own lower quality coal would improve the...
The article's full-text is available here.