Has China lost Europe?
Greg C Bruno is the author of Blessings from Beijing: Inside China's Soft-Power War on Tibet. As a journalist his work has appeared in The New York Times, Foreign Affairs, The Guardian and other international outlets. He was a term member of the Council on Foreign Relations in New York, and is a former opinion editor at The National in Abu Dhabi and Project Syndicate in Prague.
When the China Daily mysteriously appeared on the director's desk at a Prague government agency one day last month, heads almost rolled in the Czech capital, one employee told me. The director, a young leader with no affinity for China's worldview, ordered the Communist Party newspaper removed from the premises. Staff members were quizzed on the publication's provenance and even the mailman was chastised for delivering it.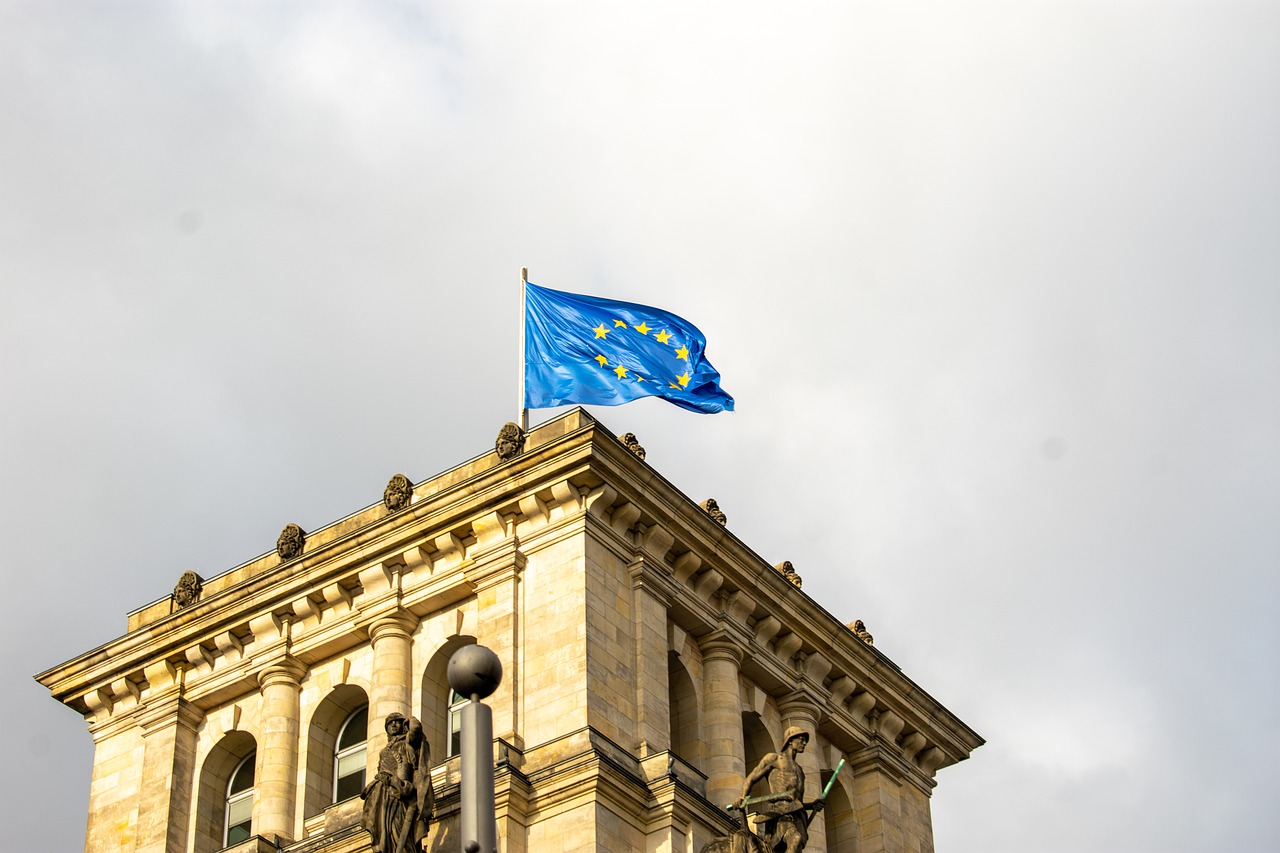 How did a newspaper with headlines like "Japanese convenience stores ban porn" and "Leg fat better than belly fat for older women" become a point of contention for a civil servant in one of Europe's strongest democracies? Like many things in Europe these days, everything China touches is being re-evaluated.
Before the coronavirus pandemic, China's activities in Europe, as elsewhere, attracted far less attention. Ten years ago, as the global financial crisis rippled across the Atlantic, China's deft handling and timely contribution to the European Financial Stability Facility generated a fair amount of goodwill in European capitals. As recently as last year, public opinion in places like Bulgaria, Greece, Poland and Lithuania was largely favorable.
The article's full-text is available here.