Hollywood Meets the Sustainable Development Goals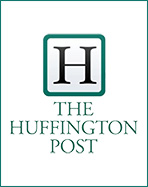 Why did UN Secretary-General Ban Ki-moon travel to Los Angeles last month to pitch the Sustainable Development Goals to a roomful of entertainment industry writers and producers?
What motivated scores of Hollywood's top show runners, as well as executives from 13 studios and networks, to head to Norman and Lyn Lear's home to hear Ban Ki-moon talk about eradicating poverty, ending hunger, achieving gender equality, making clean water and sanitation available, ensuring quality education for all and a dozen other ambitions for the world's seven billion people?
The article's full-text is available here.