How concrete can act as a sponge for air pollution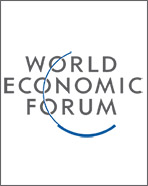 Concrete surfaces can remove sulfur dioxide, a major contributor to air pollution, from the air, new research suggests.
The findings could be a significant step toward the practice of using waste concrete to minimize air pollution.
According to the World Health Organization, as many as seven million premature deaths worldwide may be linked to poor air quality and pollution. Sulfur dioxide emissions are among the most common pollutants into the air globally, with power plants emitting the most sulfur dioxide. Cement kilns also produce approximately 20 percent of all sulfur dioxide industrial emissions.
The article's full-text is available here.