How Saudis, Qataris and Emiratis took Washington
Gulf state lobbying efforts show that US foreign policy for the Middle East is driven more by special than national interests
It was a bare-knuckle brawl of the first order. It took place in Washington, DC, and it resulted in a KO. The winners? Lobbyists and the defense industry. The loser? The United States. And, odds on, you didn't even know that it happened.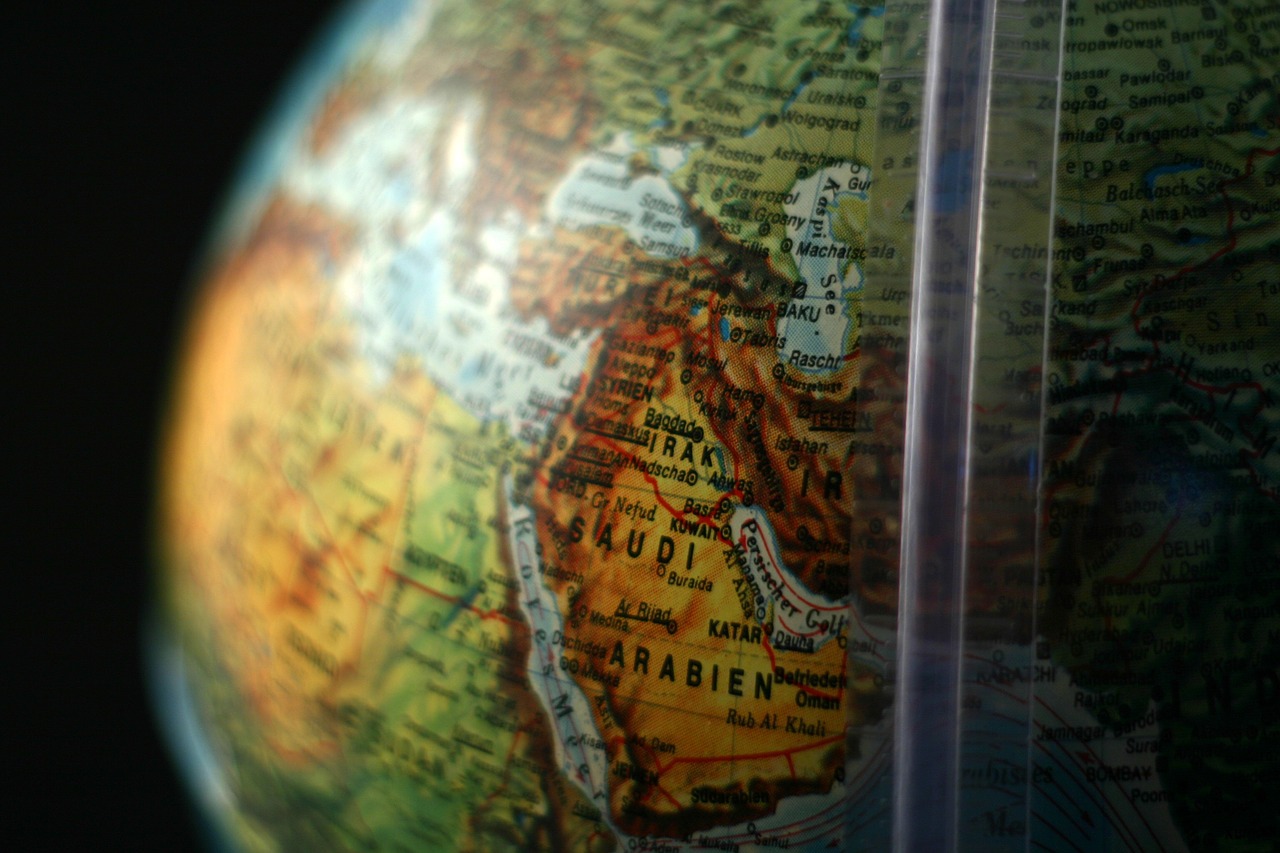 Few Americans did, which is why it's worth telling the story of how Saudi, Emirati and Qatari money flooded the nation's capital and, in the process, American policy went down for the count.
The fight began three years ago this month. Sure, the pugilists hadn't really liked each other that much before then, but what happened was the foreign-policy equivalent of a sucker punch.
The article's full-text is available here.