How to Save a Sinking Island Nation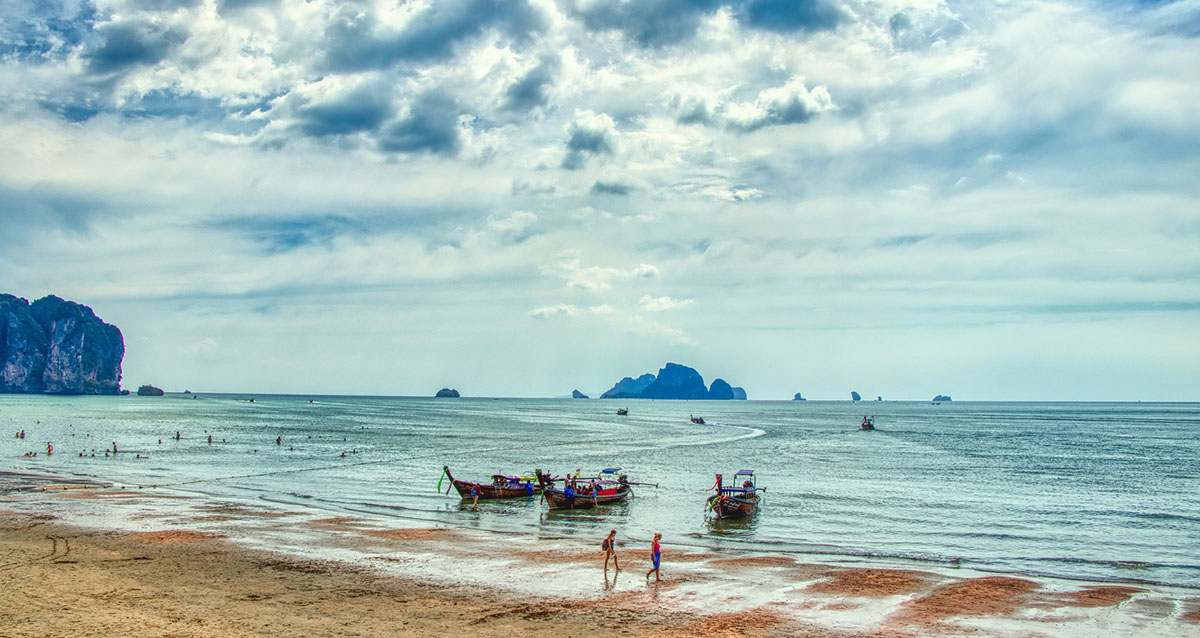 Weather-related events are estimated to displace 143 million people by 2050 – but rising seas are already threatening tiny tropical nations. Can anything be done to help them?
The evidence of the climate crisis is now undeniable. But state responses to climate change often have social and political motivations, rather than addressing the realities of this threat.
Read more here.