Impact Investing On The Rise
GROWING OPTIMISM — Even as the coronavirus pandemic took hold, some Wall Street do-gooders found reason for hope.
An annual survey of the industry released Thursday by The Global Impact Investing Network arrives in a world gripped by the kinds of problems impact investors are trying to fix. The group's survey of its 294 members, taken between February and April, found that more than two-thirds believe their money will deliver on its social and environmental goals, despite the human and economic toll of the coronavirus pandemic.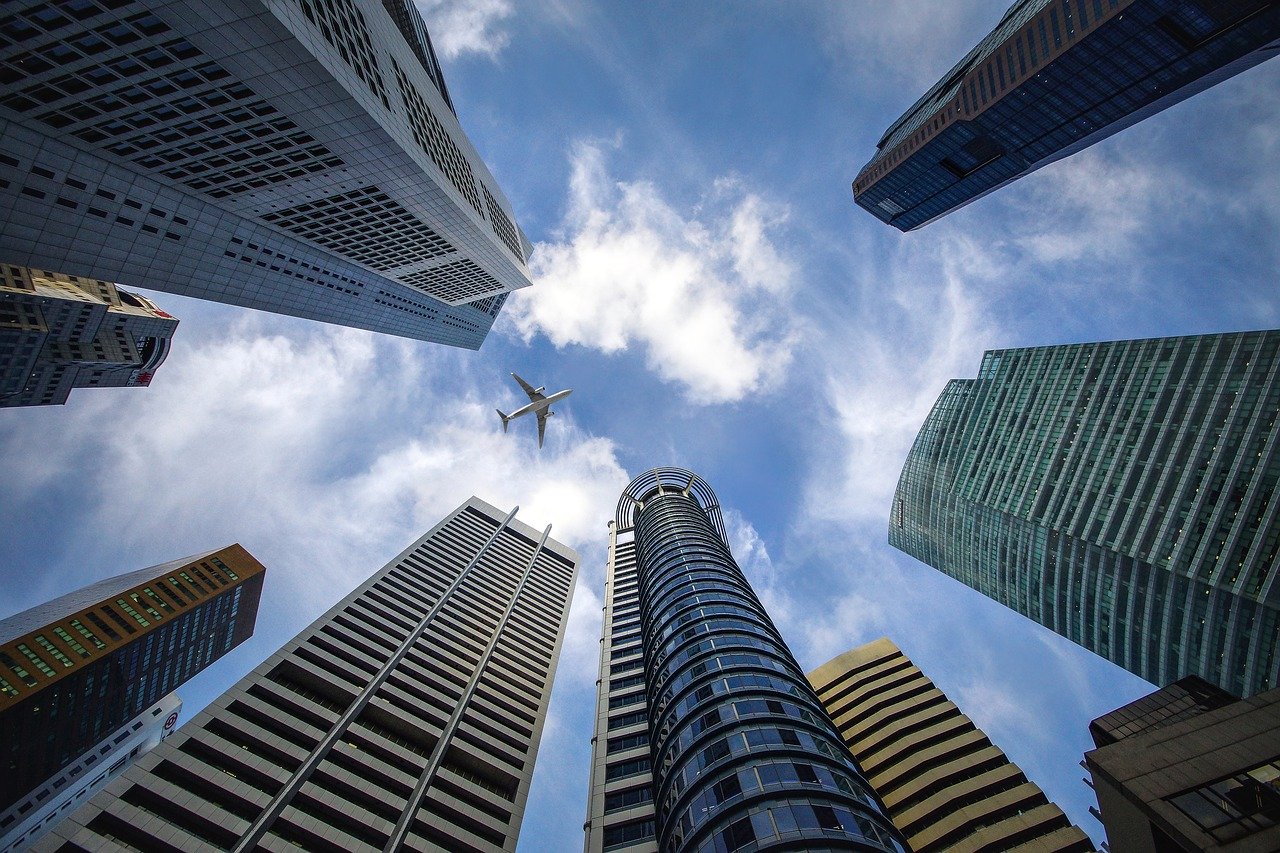 Impact investors, who measure success based on the social good their money buys in addition to the financial return it delivers, have grown into a $715 billion market, according to the report, which calculated the broadest measure of a movement that's been growing rapidly in recent years.
"We're obviously in the midst of an epic series of crises," GIIN President Amit Bouri told POLITICO. "As we come out of it, I expect that there will be a much broader social mandate for all investors."
"You can imagine any politician, local or national, will be turning to pension funds, public or private, and saying, 'Show me what you're doing for your community'," Bouri said.
GIIN, a non-profit association founded after the last financial crisis, has grown from about 20 members to 294 in 48 countries. Along the way, the small universe of impact investors has become more sophisticated — and more accepted by Wall Street. Now the market is primed for even bigger growth just as capital and ideas are needed to address urgent global issues of economic inequality, racism and the environment.
But 78 percent of GIIN's respondents cited government as a significant or moderate challenge to the market.
The article's full-text is available here.