Increasing China's Food Supply – With Drones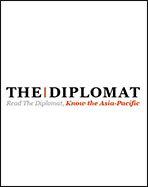 Although drones or unmanned aerial vehicles (UAVs) achieved prominence owing to their recreational and military uses, they hold other value. In particular, drones could help increase the food supply, a critical need as the world's population is estimated to reach 9.9 billion by the year 2050.
In Shenzhen at the China Commercial UAV Summit, agriculturalists, and UAV manufacturers discussed issues facing the industry in China today. Regarding the use of UAVs for agricultural purposes, Liu Libo from Shenzhen Drone Development Company said, "Although there have been advancements, we still see a gap between what is actually being used and the potential."
The article's full-text is available here.