Jack Ma Makes Ant Offer to Placate Chinese Regulators
As Jack Ma was trying to salvage his relationship with Beijing in early November, the beleaguered Chinese billionaire offered to hand over parts of his financial-technology giant, Ant Group, to the Chinese government, according to people with knowledge of the matter.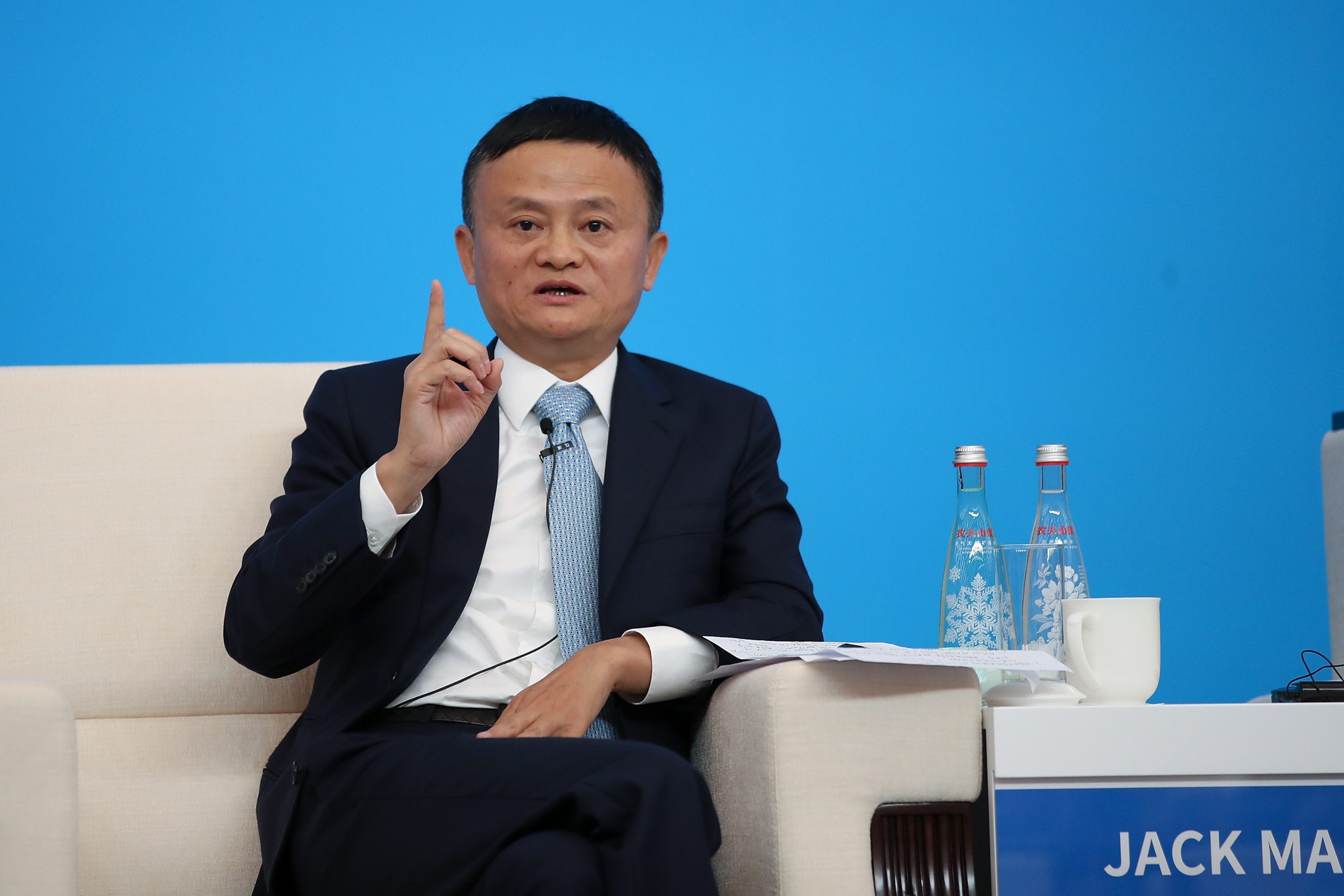 "You can take any of the platforms Ant has, as long as the country needs it," Mr. Ma, China's richest man, proposed at an unusual sit-down with regulators, the people said.
The offer, not previously reported, appeared a mea culpa of sorts from Mr. Ma as he found himself face to face with officials from China's central bank and agencies overseeing securities, banking and insurance. The Nov. 2 meeting took place a few days before Ant was supposed to go public, in what would have been the world's biggest initial public offering.
The suspension of Ant's share sale of more than $34 billion that followed the Nov. 2 meeting was just the start. It was followed by a barrage of actions against what is dubbed the "platform economy," or internet-based businesses championed by large tech firms.
The article's full-text is available here.