Lukashenko's coronavirus election
On the surface, the political repression and police violence ripping through Belarus is nothing out of the ordinary under President Aleksander Lukashenko's regime. Brutal treatment of dissenters has typically paved the way to previous fraudulent elections in Belarus, where the strongman has ruled since 1994.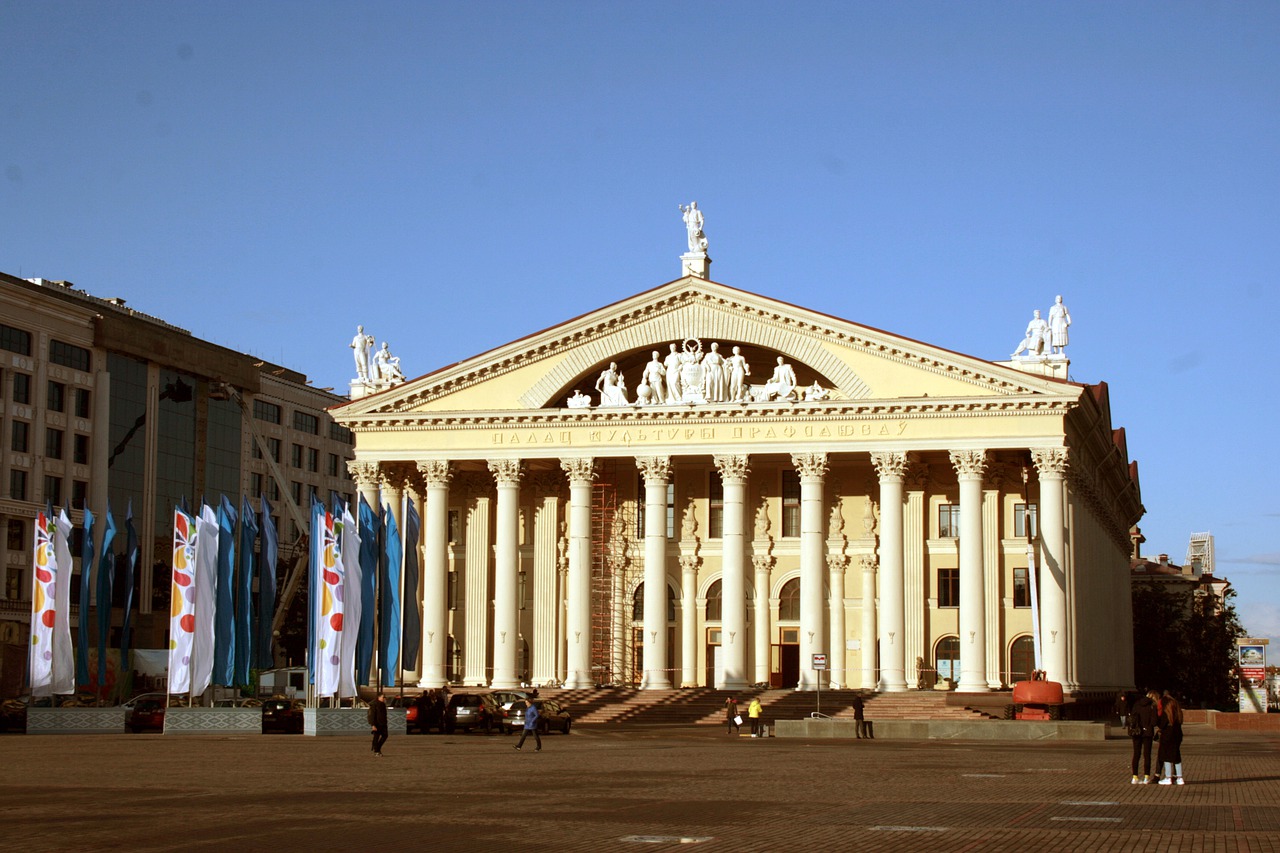 But there's something different about the crackdown that has taken place in the past couple of months. This time, it's a signal that Lukashenko's regime is nervous. As the country prepares for the upcoming August election, Belarus' repressive rulers rightly sense that the sands on which they have been standing are shifting.
Since early May, more than 650 peaceful protesters, journalists and civic activists have been detained across the country for protesting against the Belarus strongman. The situation is increasingly explosive — and, given it is happening on Europe's doorstep, one the EU needs to pay close attention to.
The article's full-text is available here.