Mega-Tuesday: Can Anyone Stop Trump? Can Sanders Surprise Again?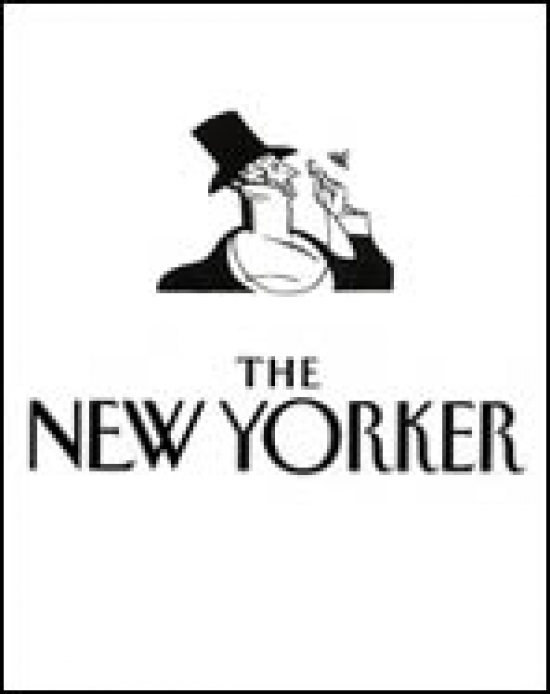 Another Tuesday in March; another crucial set of primaries. After the violent clashes in Chicago on Friday night, it's back to the nitty-gritty of votes and delegate counts. By Tuesday night, Donald Trump could be well on his way to wrapping up the Republican nomination, or he could be facing the prospect of a fight all the way to the Convention. On the Democratic side, we will find out whether Bernie Sanders can build on his surprise victory in Michigan last week and deliver another blow to Hillary Clinton.

Five states will be holding primaries: Florida, Illinois, Missouri, North Carolina, and Ohio. In the G.O.P. contests, which also include a caucus in the Northern Mariana Islands, more than three hundred and sixty delegates will be up for grabs, which is about a seventh of the total required for the nomination. (That one-seventh figure doesn't include superdelegates, who are fewer in number and less powerful in the Republican Party than in the Democratic.) Adding to the stakes for the Republicans, Florida and Ohio are winner-take-all votes, while Illinois will award the great majority of its delegates to the candidate who finishes in first place.

If Trump wins these three states—and the latest opinion polls suggest that this is a real possibility—he will pick up more than two hundred delegates, to add to his current total of four hundred and sixty. Because Trump is also leading the polls in Missouri and North Carolina, it is conceivable that he could end the night with more than seven hundred delegates, and with a lead over the second-place candidate, Ted Cruz, of about three hundred delegates.

Such an outcome would leave Trump well short of the twelve hundred and thirty-seven delegates he needs to have a majority of the elected delegates. But the dynamics of the race would be overwhelmingly in his favor. If Trump wins Florida, Marco Rubio will almost certainly drop out of the race. If Trump wins Ohio, John Kasich is also likely to exit. That would leave Trump in a two-man race against Cruz.
The article's full-text is available here.