No 10 is changing the way it does politics – and it's a major risk
In televising its daily lobby briefings, Downing Street is giving an insight into its inner workings. It may not look good.
Wanted: experienced media professional, preferably female. Must be willing to front up contentious decisions on a daily basis and should be impervious to relentless questioning. Television experience essential, salary to be determined.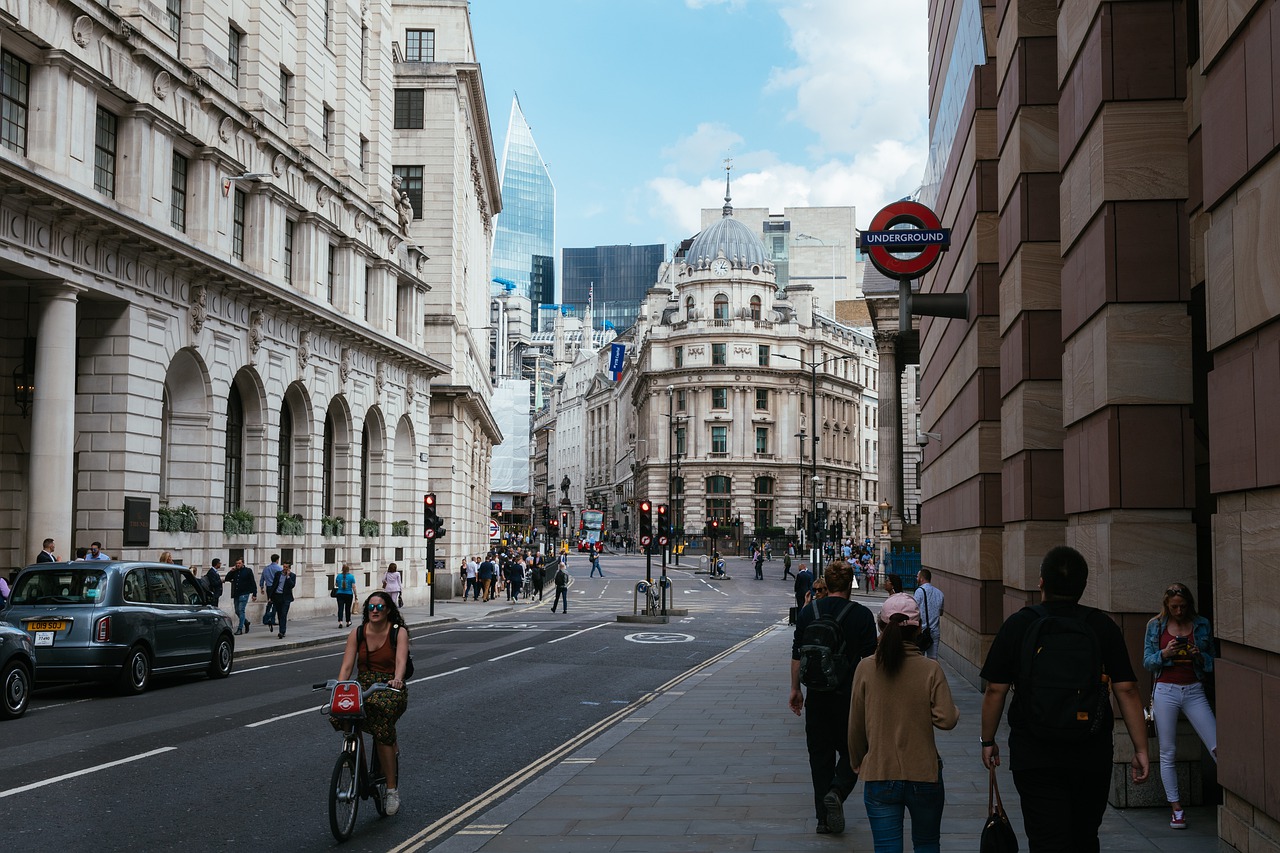 It will be one of the stranger job advertisements a government has ever issued. But it's happening. In October, the way the press and the public get their information from the people who run the country is changing. A new political spokesperson will conduct an afternoon daily briefing from No 9 Downing Street.
That change is entirely without precedent in this country. So does it matter?
Well, yes. At the most basic level, televised press briefings significantly alter the way the government will look and feel to the public. Whoever No 10 chooses immediately becomes one of, if not the, most visible members of the administration. The new face of Boris Johnson's government – that's what they'll be – can expect significantly more media exposure than any of the cabinet.
The article's full-text is available here.