Religious Freedom in Ukraine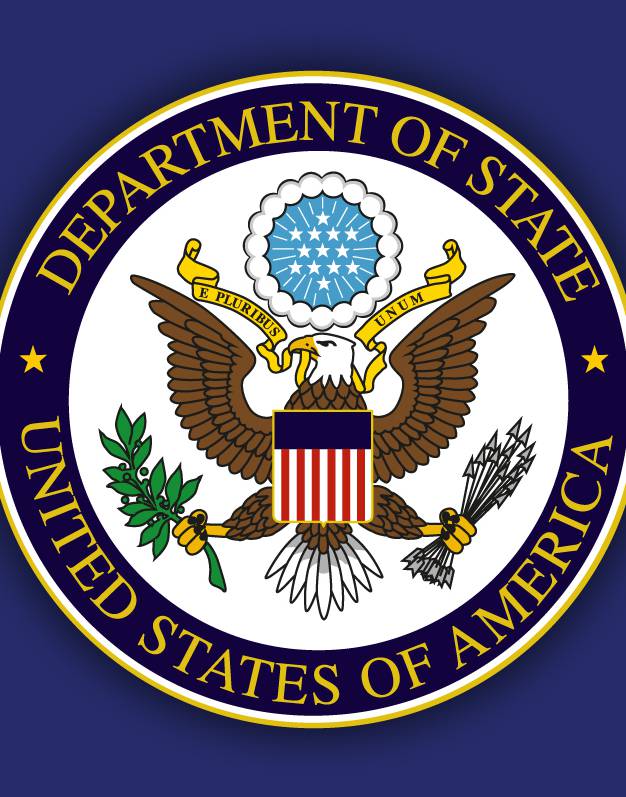 The United States strongly supports religious freedom, including the freedom of members of groups to govern their religion according to their beliefs and practice their faiths freely without government interference.
The United States respects the ability of Ukraine's Orthodox religious leaders and followers to pursue autocephaly according to their beliefs.
We respect the Ecumenical Patriarch as a voice of religious tolerance and interfaith dialogue.
The article's full-text is available here.