Senior Merkel ally urges action over Bulgaria's corruption crisis
Bulgarian Prime Minister Boyko Borissov's efforts to hang on to power amid a spiraling corruption crisis face an unexpected new challenge after a top ally of German Chancellor Angela Merkel on Tuesday urged closer scrutiny of Sofia.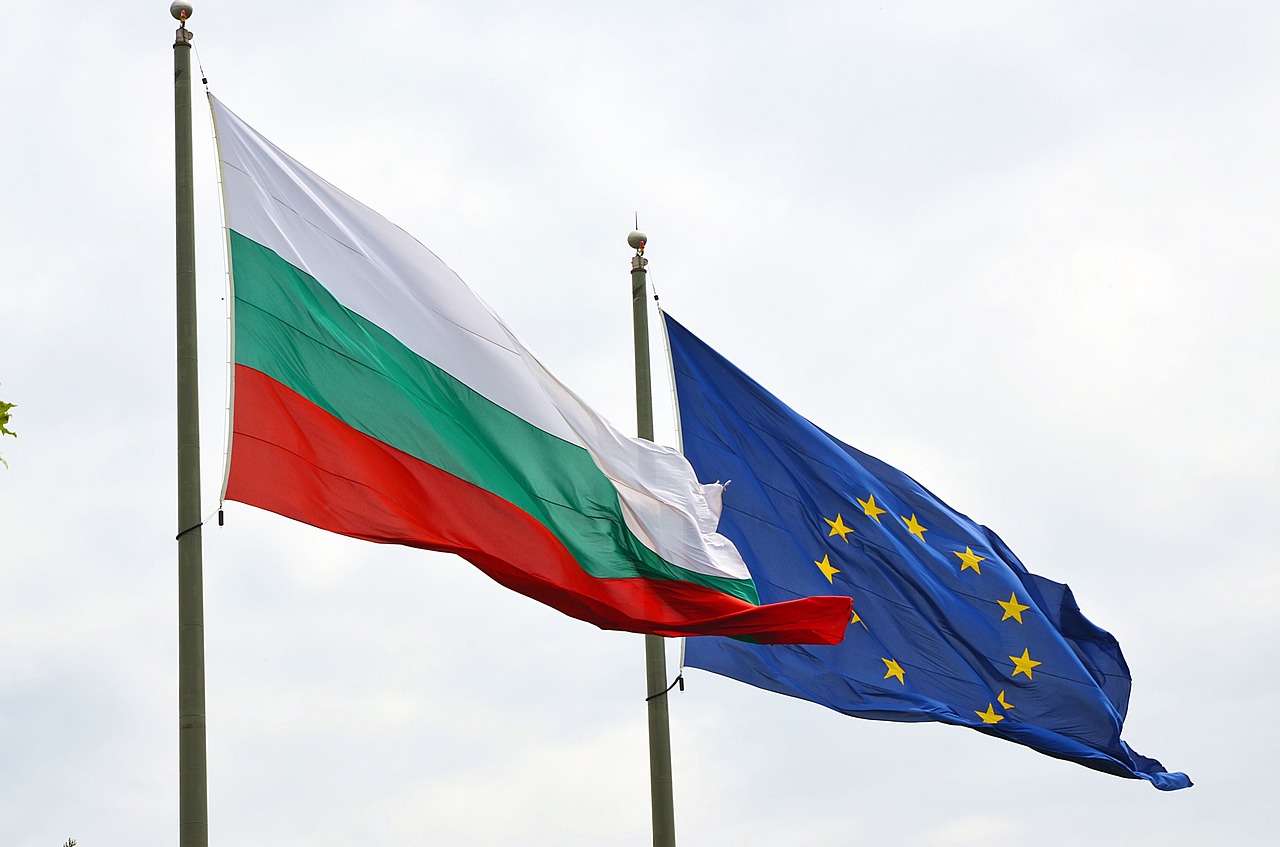 For years, Borissov has enjoyed a close alliance with Merkel, and his importance to her center-right European People's Party grouping on the European stage has triggered numerous accusations that Brussels and Berlin turn a blind eye to the Balkan nation's rule of law problems.

In a sign that the tide could be turning, however, Gunther Krichbaum, a senior lawmaker from Merkel's Christian Democratic Union (CDU) urged the EPP and the European Commission to pay closer attention to Bulgaria.

The article's full-text is available here.