Sleepwalking Toward the Nuclear Precipice
There is much Biden can do to signal an immediate shift in U.S. policy. He can begin to rebuild alliances and regional security structures that have atrophied under his predecessor. He can set out a national security strategy that reduces the role of nuclear weapons. And he can articulate these changes in a comprehensive speech on nuclear policy, which would send a powerful signal to allies and adversaries that the Biden administration is committed to restoring U.S. leadership on nuclear policy and arms control.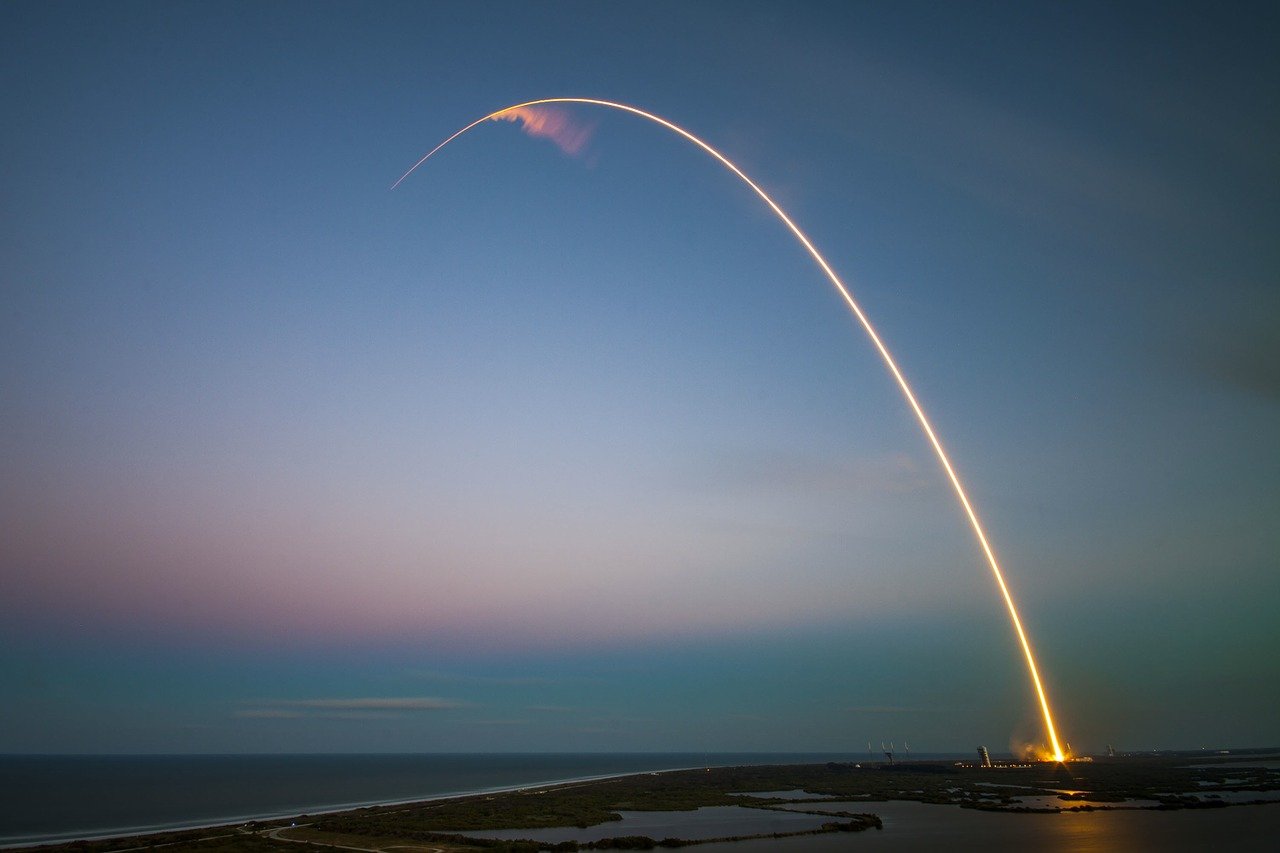 Equally important will be a series of executive actions that the new president can take in his earliest days in office. Chief among them will be to make good on his promise to extend the New Strategic Arms Reduction Treaty (New START) with Russia before it expires on February 5. This treaty is crucial to sustaining verification of and limits on strategic nuclear forces. Biden should extend it for five years—the maximum time period permitted. Doing so would engender broad support at home and among European and Pacific allies.
With this crucial building block in place, Biden should announce a reduction in deployed strategic nuclear weapons—from the 1,550 permitted under the treaty to, say, 1,400 by the end of 2021—and urge Russia to make a reciprocal commitment. Deeper reductions could be achieved but may require mutual understandings or agreements with Russia and possibly with other nuclear weapons states.
The lesson of World War I is that mutual misunderstandings can lead even reluctant leaders into conflict. World leaders are once again sleepwalking toward the precipice—this time of a nuclear catastrophe. They must wake up before it is too late.
The article's full-text is available here.