South Korea accuses Japan of waging 'economic war'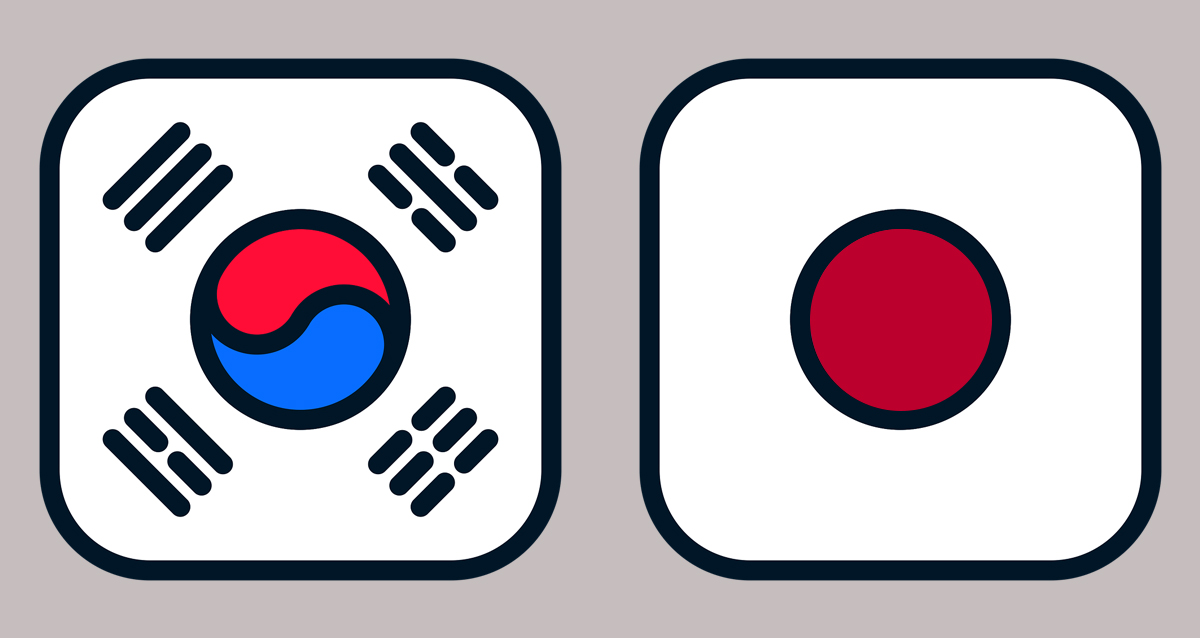 Hong Kong (CNN Business)Japan dropped South Korea as a preferred trading partner on Friday, escalating a dispute that threatens the global supply chain for smartphones and electronic devices.
The decision to remove South Korea from a so-called white list means that Japanese exports to South Korea now require additional screening to make sure they are not used for weapons and military applications. The new restrictions go into effect August 28.
Read the full article here.