Ten years after Lehman: Can liberal democracy survive another financial crisis?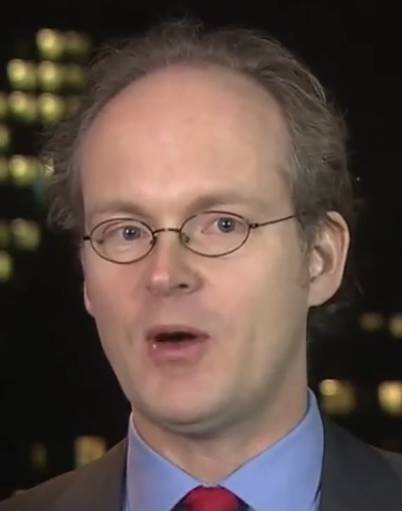 In recent weeks, media outlets across the world have marked the ten-year anniversary of a signal event in the global financial crisis: the bankruptcy and downfall of Lehman Brothers, once one of the United States' most important investment banks.
Much of the coverage has depicted the developments that led to the crisis, the villains of the piece, and the political heroics that pulled the world economy back from the brink, preventing a replay of the Great Depression.
Yet the uncomfortable truth is that neither the structure of the financial system nor the political discourse around it has changed enough to prevent another such collapse.
The article's full-text is available here.