The Countries With the Most to Gain—and Lose—Under a Biden Administration
Donald Trump may not be over the U.S. elections… but plenty of other countries sure are. As the congratulations for president-elect Joe Biden and vice president-elect Kamala Harris from foreign leaders stream in, here's a quick look at which world leaders have the most to gain and lose with the changing of the guard in Washington.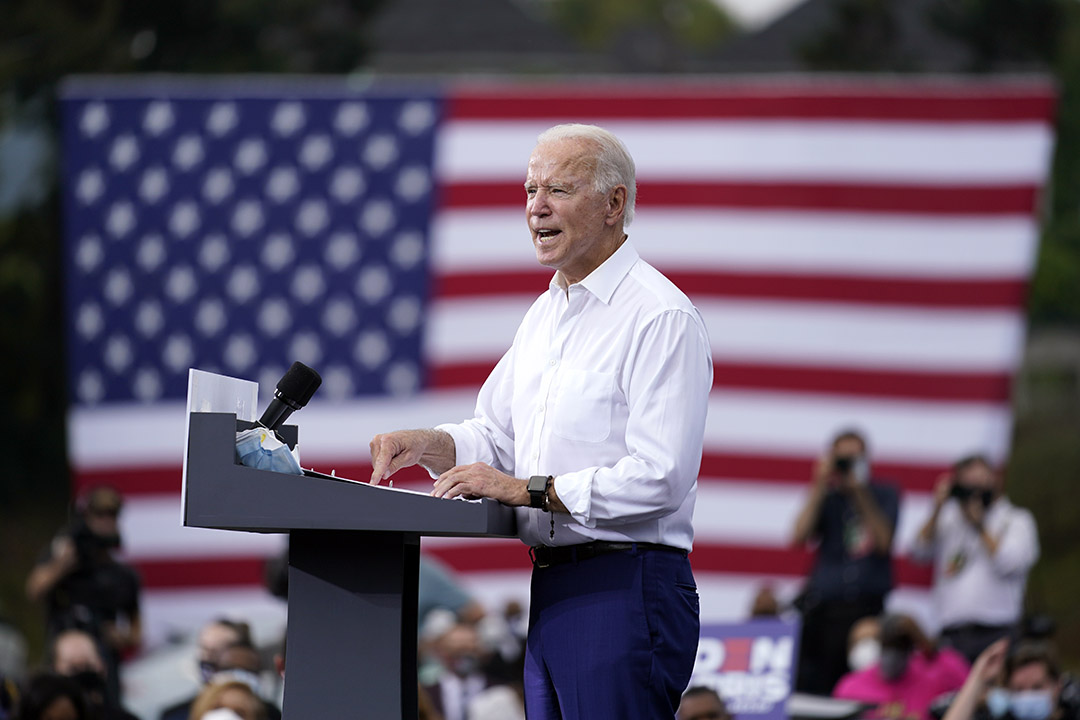 THE BIG WINNER:
Canada—There's good reason why Canadian Prime Minister Justin Trudeau was among the first world leaders to congratulate Biden and Harris on their victory. Much like Trudeau himself, Biden is a committed multilateralist in a world that's increasingly hostile to that approach to global politics. Now Trudeau gets to be neighbors with someone who will work with him to build many of these institutions back up rather than undermining them from within… particularly on critical issues like climate change.
THE WINNER WHO WOULD HAVE WON NO MATTER WHAT HAPPENED:
India—India's Narendra Modi had one of the very best relationships with President Trump among world leaders, a function of his own personal politics as well as India's critical geostrategic importance for a U.S. administration keen on taking the fight to China. While Modi's Hindu nationalist politics will resonate less with President Biden, India's position as a key part of the burgeoning Indo-Pacific strategy and potential as a counterweight to China in the region means it will retain a prime spot on the U.S. foreign policy agenda.
THE "KIND-OF" LOSER:
The United Kingdom—Boris Johnson has been banking on a U.S.-U.K. trade deal as a sort of backstop in case a Brexit agreement couldn't be reached with Brussels. With Biden on his way to the White House, that is looking increasingly unlikely… and Brussels knows it. That makes Johnson's already difficult task of balancing a sufficiently hard Brexit deal (which he campaigned on), a poor COVID-19 response and an internal rebellion among hardline Brexiteers within his government that much harder… all while maintaining support from an increasingly frustrated British public.
The article's full-text is available here.