The impact of September 11 on US-Russian relations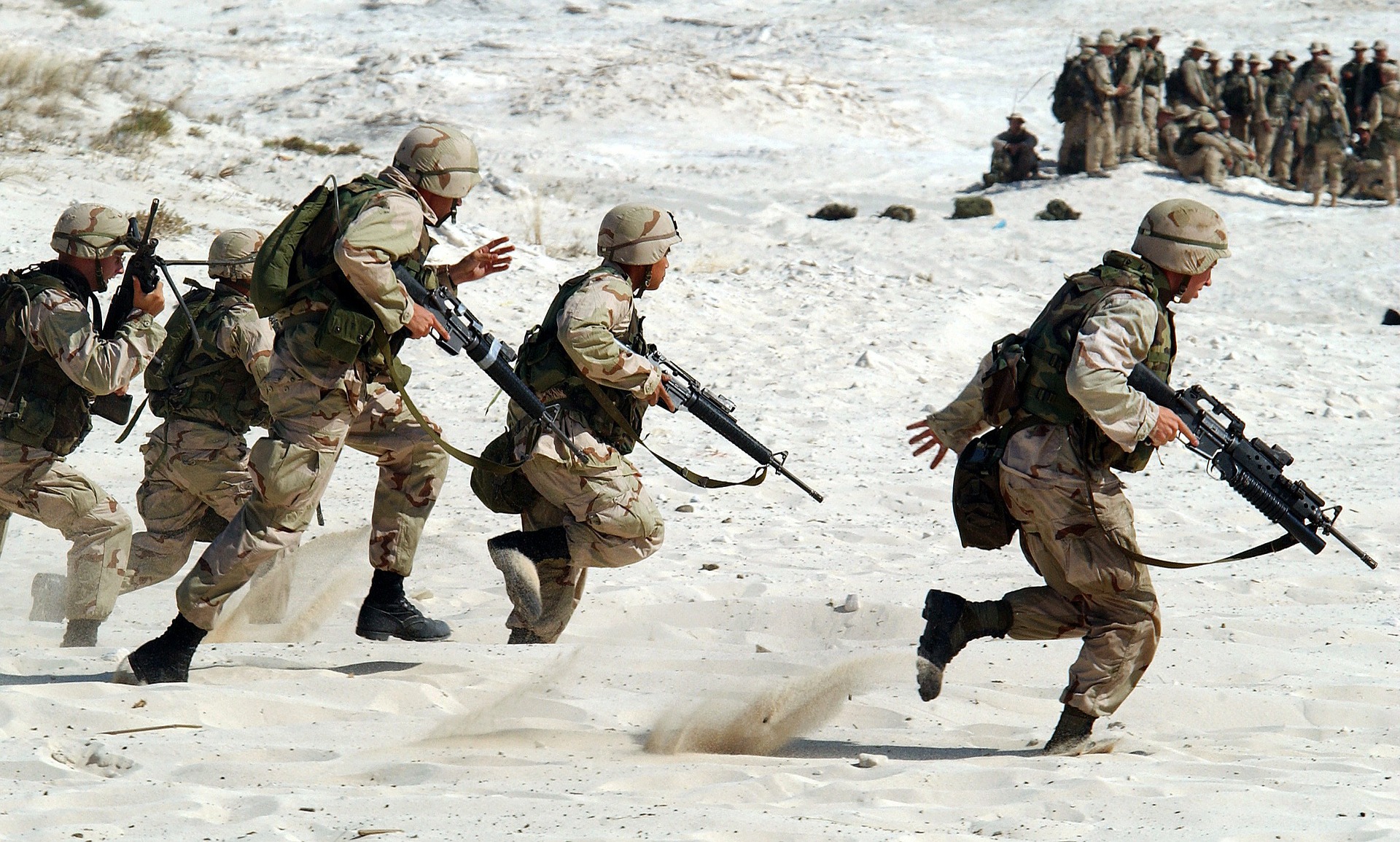 On September 9, 2001, Russian President Vladimir Putin called his American counterpart George W. Bush with an urgent message: Ahmad Shah Massoud, leader of the anti-Taliban and Moscow-supported Northern Alliance, had been assassinated in Afghanistan by two suicide bombers posing as journalists. Putin warned Bush of "a foreboding that something was about to happen, something long in preparation." Two days later al-Qaida struck the United States.
The period immediately after 9/11 was in retrospect the high point in U.S.-Russian relations in the three decades since the Soviet collapse. U.S.-Russian cooperation in the initial stages of the Afghan war appeared to be transformative, and Moscow likened the anti-terror cooperation to the anti-Hitler coalition in World War II. The common enemy was Islamic fundamentalism and together the two great powers would defeat it. Today, as Afghanistan is once again ruled by the Taliban and U.S.-Russian relations stand at their lowest ebb in decades, it is instructive to ask why the anti-terror partnership collapsed and what the Taliban's victory might mean for future relations.
THE AFTERMATH OF 9/11
Afghanistan was a complex issue for Washington and Moscow because the U.S. had been instrumental in helping defeat the Soviets in their Afghan war by supporting the mujahideen — thereby helping to create what in 1994 became the Taliban. But 9/11 happened one year into Putin's first term in office, when he was interested in improving ties with the West. Putin believed that the road to restoring Russia as a prosperous great power lay though enhanced economic cooperation with the U.S. and Europe. The terrorist attacks provided an opportunity to partner with America and elevate Russia's international standing.
The article's full-text is available here.