The Promise of China's G-20 Presidency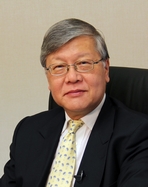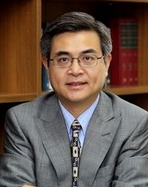 Andrew Sheng and Xiao Geng
In just over a month, China will assume the G-20 presidency. Over the next year – and especially at the organization's September summit, to be held in Hangzhou – China plans to help lay the groundwork for a world economy that is more "innovative, invigorated, interconnected, and inclusive." The question is how.

One place to look is the current G-20 presidency, held by Turkey, which has emphasized inclusiveness, implementation, and investment for growth. Though securing consensus within the G-20 is notoriously difficult, the Turkish presidency has had three key successes.

In the last year, Turkey has spearheaded a new accountability framework for efforts to boost growth in the G-20 countries. It has launched a World Small and Medium Enterprise Forum aimed at enhancing the contributions of SMEs to the global economy. And at the recent G-20 summit in Antalya, held just two days after the November 13 terrorist attacks in Paris, a consensus emerged that the fight against the Islamic State is a "major priority."

In short, the G-20 has gained some momentum, and China can benefit. If the current United Nations Climate Change Conference produces a binding global agreement to curb greenhouse-gas emissions, that momentum will become even stronger. Given that the G-20 countries represent two-thirds of the world's population and 85% of its GDP, they would be integral to the implementation of any deal. By providing a framework for these countries to meet regularly to discuss global challenges like climate change, the G-20 – which is, at best, a club of self-selected members – gains legitimacy.

The article's full-text is available here.