The World Has a Problem: Too Many Young People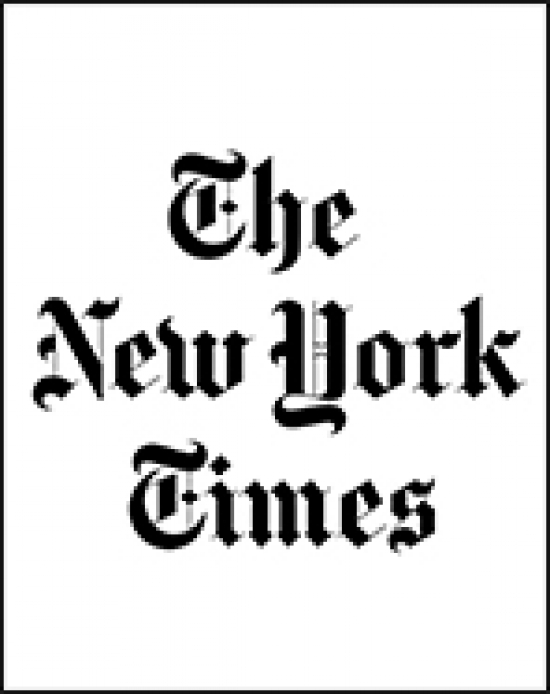 At no point in recorded history has our world been so demographically lopsided, with old people concentrated in rich countries and the young in not-so-rich countries.
Much has been made of the challenges of aging societies. But it's the youth bulge that stands to put greater pressure on the global economy, sow political unrest, spur mass migration and have profound consequences for everything from marriage to Internet access to the growth of cities.

The parable of our time might well be: Mind your young, or they will trouble you in your old age.

A fourth of humanity is now young (ages 10 to 24). The vast majority live in the developing world, according to the United Nations Population Fund.

Nowhere can the pressures of the youth bulge be felt as profoundly as in India. Every month, some one million young Indians turn 18 — coming of age, looking for work, registering to vote and making India home to the largest number of young, working-age people anywhere in the world.

Already, the number of Indians between the ages of 15 and 34 — 422 million — is roughly the same as the combined populations of the United States, Canada and Britain.

By and large, today's global youth are more likely to be in school than their parents were; they are more connected to the world than any generation before them; and they are in turn more ambitious, which also makes them more prone to getting fed up with what their elders have to offer. Many are in no position to land a decent job at home. And millions are moving, from country to city, and to cities in faraway countries, where they are increasingly unwelcome.
The article's full-text is available here.