This Is How Ukraine Will Destroy the Rule of Law While Claiming to Defend it
In the year following his election, Ukrainian president Volodymyr Zelensky's approval has fallen from 73 percent to a new low in the latest local elections. Although several run-off elections have yet to be held, it is already clear that the president's party, "Servant of the People," suffered a major defeat, being unable to win a single mayoral race or even a majority in any regional parliament or city council.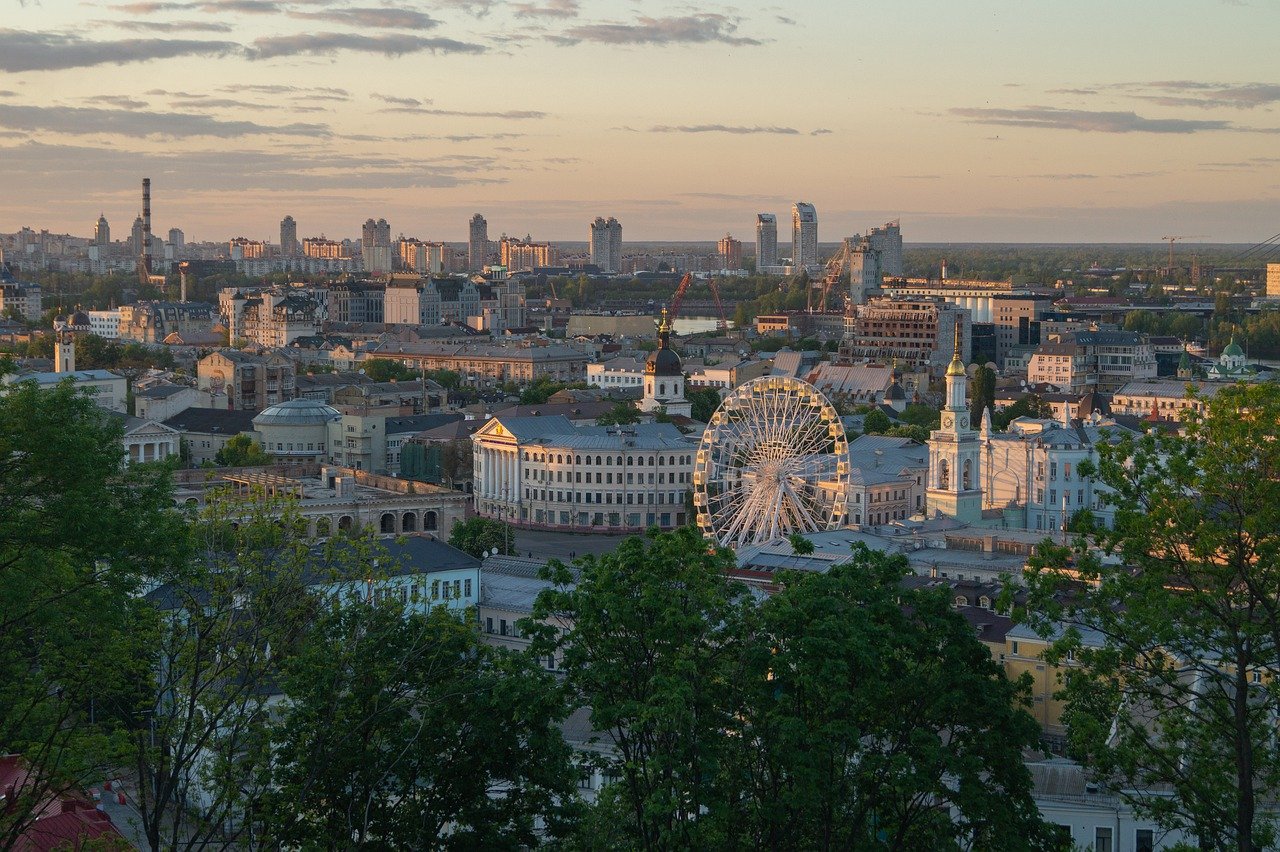 Such a precipitous fall from electoral grace can be attributed in part to professional incompetence and failure to keep his campaign promises, but in even greater measure it stems from Zelensky's betrayal of his core electorate, which lies in the predominantly Russian-speaking East and South. Since Petro Poroshenko had run on an arch-nationalist agenda, proclaiming "It's Poroshenko or Putin," Zelensky's appeal, stemmed largely from the fact that he was running as the anti-Poroshenko. Ukrainians were tired of the previous president's efforts to divide the nation along the lines of his campaign slogan—"Army, Language, Faith"—and handed Poroshenko a resounding defeat in every region of Ukraine, except Lviv.
Now, Zelensky seems to think that he has found a way to return to center stage by declaring Ukraine's entire Constitutional Court a threat to national security. "In a matter of hours," the president told his party faction in the parliament, "the judges of the Constitutional Court have set the country on the edge of catastrophe. It will either be pulled into bloody chaos, or the state as a system of transparent rules and agreements will cease to exist."
The article's full-text is available here.