U.S.-Cuba Relations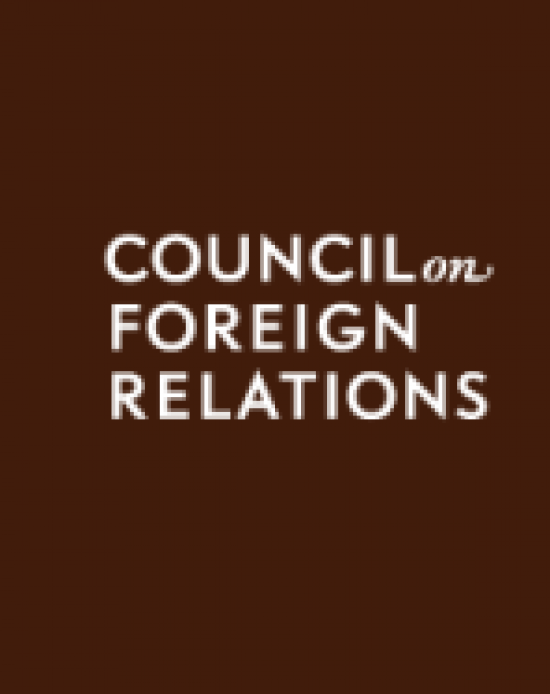 On April 11, 2015, Presidents Barack Obama and Raul Castro shook hands at the Summit of the Americas in Panama, marking the first meeting between a U.S. and Cuban head of state since the two countries severed their ties in 1961. The meeting came four months after the presidents announced their countries would restore ties, and gave rise to President Obama's planned March 2016 visit to Cuba.
Since the 1960s, successive U.S. administrations have maintained a policy of economic sanctions and diplomatic isolation. The change in the countries' relations, initially marked by a prisoner swap and Havana's release of a jailed U.S. contractor, prompted some experts to point to better prospects for Cuba's economy and U.S. relations more broadly in Latin America. But the U.S. trade embargo, which requires congressional approval to be rescinded, is unlikely to be lifted any time soon.

Historical Background

The tumultuous U.S.-Cuba relationship has its roots in the Cold War. In 1959, Fidel Castro and a group of revolutionaries seized power in Havana, overthrowing Fulgencio Batista. Despite misgivings about Castro's communist political ideology, the United States recognized his government. However, as Castro's regime increased trade with the Soviet Union, nationalized U.S.-owned properties, and hiked taxes on American imports, the United States responded with escalating economic retaliation. After slashing Cuban sugar imports, Washington instituted a ban on nearly all exports to Cuba, which President John F. Kennedy expanded into a full economic embargo that included stringent travel restrictions.

In 1961 the United States severed diplomatic ties with Cuba and began pursuing covert operations to overthrow the Castro regime. The 1961 Bay of Pigs invasion, a botched CIA-backed attempt to topple the government, fueled Cuban mistrust and nationalism, leading to a secret agreement allowing the Soviet Union to build a missile base on the island. The United States discovered those plans in October of 1962, setting off a fourteen-day standoff. U.S. ships imposed a naval quarantine around the island, and Kennedy demanded the destruction of the missile sites. The Cuban Missile Crisis ended with an agreement that the sites would be dismantled if the United States pledged not to invade Cuba; the United States also secretly agreed to remove nuclear missiles from Turkey.
The article's full-tex is available here.