U.S. Leads A Coalition Of One Against China
American diplomatic and military support for Taiwan has grown dramatically during the Trump years. The administration has taken steps to boost that support, but Congress also has pushed its own initiatives. One key measure was the passage of the Taiwan Travel Act in 2018, which not only authorized but encouraged high-level defense and foreign policy officials to interact with their Taiwanese counterparts.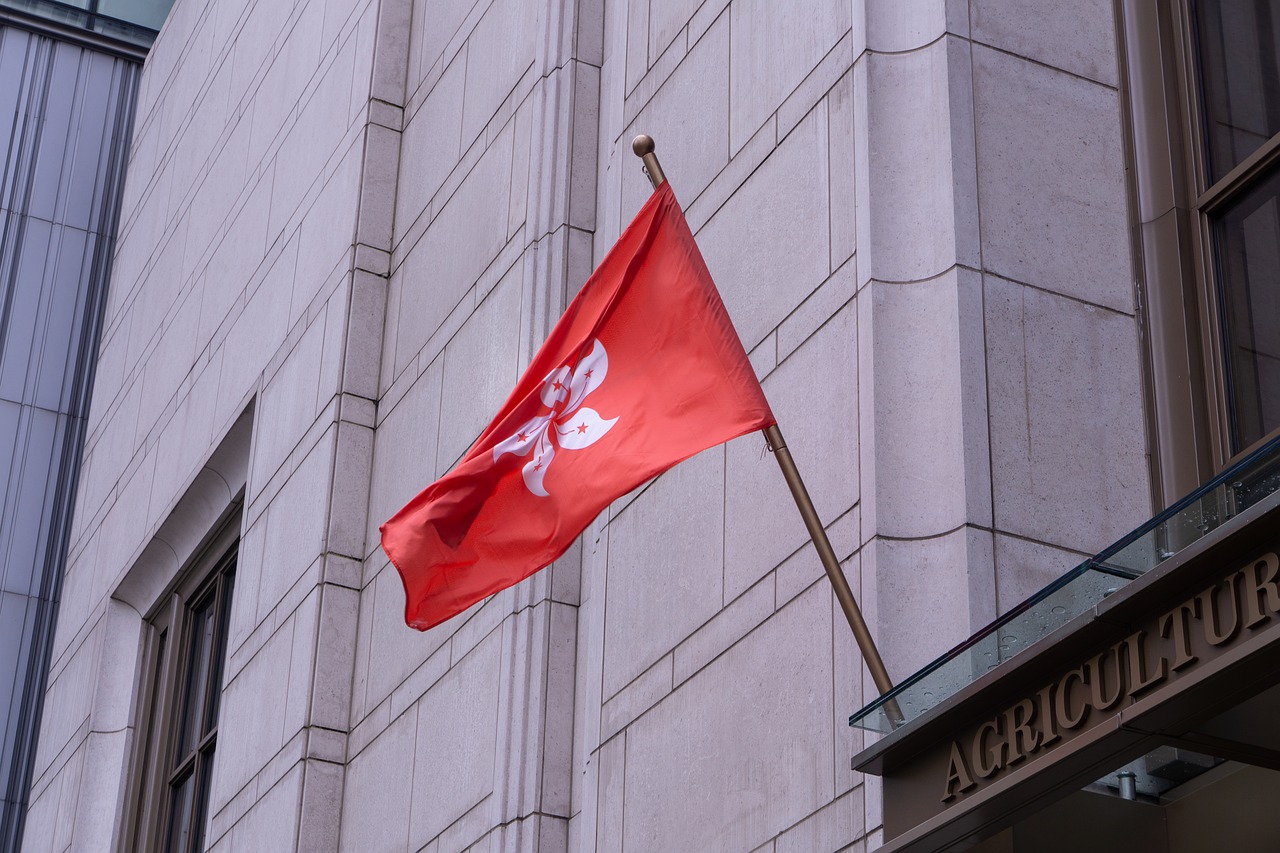 That was a dramatic change from the policy adopted when the United States shifted diplomatic relations from the Republic of China (Taiwan) to the People's Republic of China (PRC) in 1979. U.S. policy thereafter had confined all contacts to low-level officials only. More recent congressional measures have sought to emphasize that the United States is firmly in Taiwan's camp. The trend is not merely a matter of academic interest, since under the 1979 Taiwan Relations Act (TRA), the United States is obligated to regard any attempt by Beijing to coerce Taiwan as a "grave breach of the peace" in East Asia.
The U.S. determination to resist China's attempts to exert its power in the Western Pacific has grown still stronger after Beijing imposed a new national security law on Hong Kong in May, greatly diluting (if not negating) that territory's guaranteed political autonomy. The Trump administration, with bipartisan congressional support, rescinded Hong Kong's special trade status and adopted other punitive measures.
The article's full-text is available here.