West Needs New Ideas, Not Just New Voices
Mainstream, middle-class Americans and others have in recent months developed a keener appreciation for the merits of "diversity" and "inclusivity." U.S senators have taken a knee to protest police violence — a gesture that ended a major sporting career not that long ago. Ralph Lauren Corp. has resolved to have Black, Latinx and Asian workers comprise 20% of its global leadership. The Academy of Motion Picture Arts & Sciences now requires that films competing for its Best Picture award have diverse casts and crews.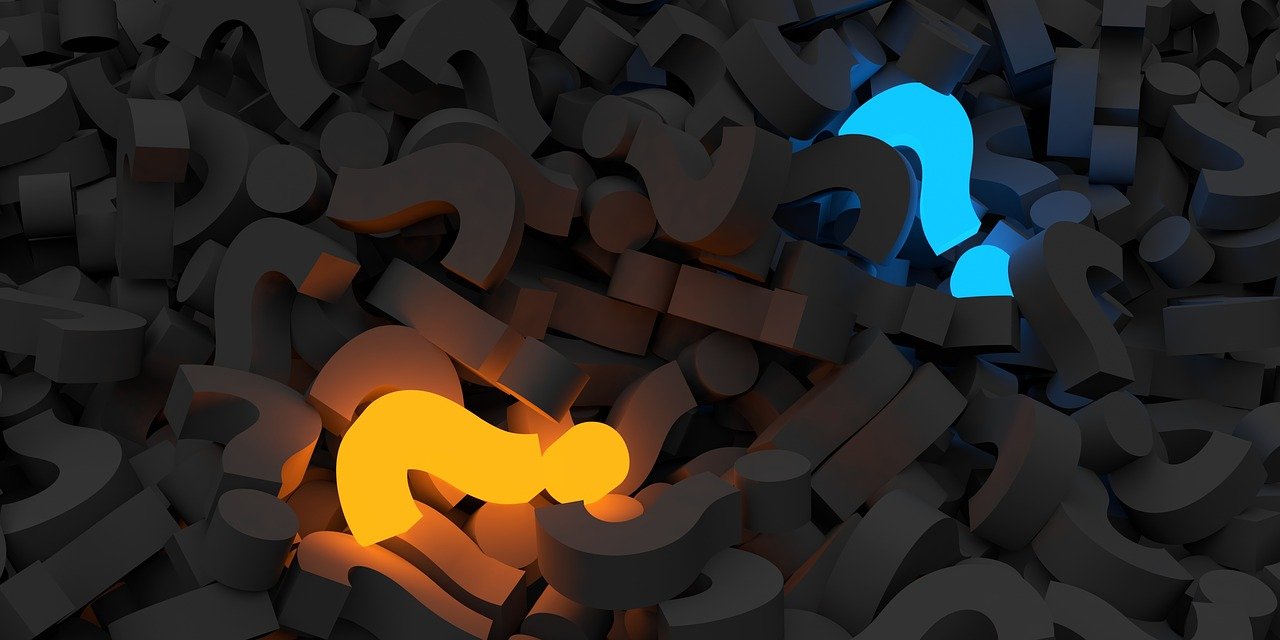 Still, increased space for minorities should not be confused with genuine intellectual diversity and openness of thought — what is harder to achieve but is absolutely essential as we confront a world drastically altered by the coronavirus pandemic.
Powerful institutions of politics, business and the media have long manifested not only racial and sexual homogeneity but also intellectual uniformity, even conformity. For more than three decades, they've held fast to the belief that democracy and capitalism in their existing forms were delivering social justice as well as prosperity, and bore within themselves the potential to become truly universal, as applicable in China and Russia as in the U.S.

The article's full-text is available here.