What ISIS Leaves Behind in Mosul Will Reveal a Lot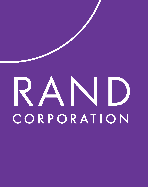 Did the bureaucrats of the Islamic State in Iraq and Syria (ISIS) keep careful records?
Did they flee Mosul too quickly to destroy the written record of their occupation?
Do they care if the world learns more about their atrocities, which they publicized themselves?
We are about to find out.
The capture of Mosul, Iraq, may produce a potential trove of information about how ISIS organized itself to run a large city. It could assist authorities in identifying those who were its fighters, enforcers and collaborators, and help identify the foreign fighters, enabling countries they came from to head off new terrorist plots. It should offer a record and physical evidence of the ISIS's atrocities, which should be documented, preserved and published.
The article's full-text is available here.