What Will a Joe Biden Presidency Mean for the Balkans?
Americans still have questions about their future, even a month after the elections. But for Europeans in general, and the Western Balkans in particular, a few things are clear. The style of American foreign policy will change, and it will align itself more with the efforts and preferences of the EU (especially Germany) when it comes to questions of peace in the Balkans. This will likely be the case for all European Union accession for aspirants, and overall economic development schemes. After a period of creative diplomacy (but often unsubstantial) on the part of the Trump administration, Joe Biden's team will most likely be careful, steady, and predictable. Above all, Balkan issues will be linked to other important transatlantic questions. With this as a backdrop, it will be wise for Balkans leaders to see their issues in broader contexts rather than from the typical Balkans' stand-alone perspective.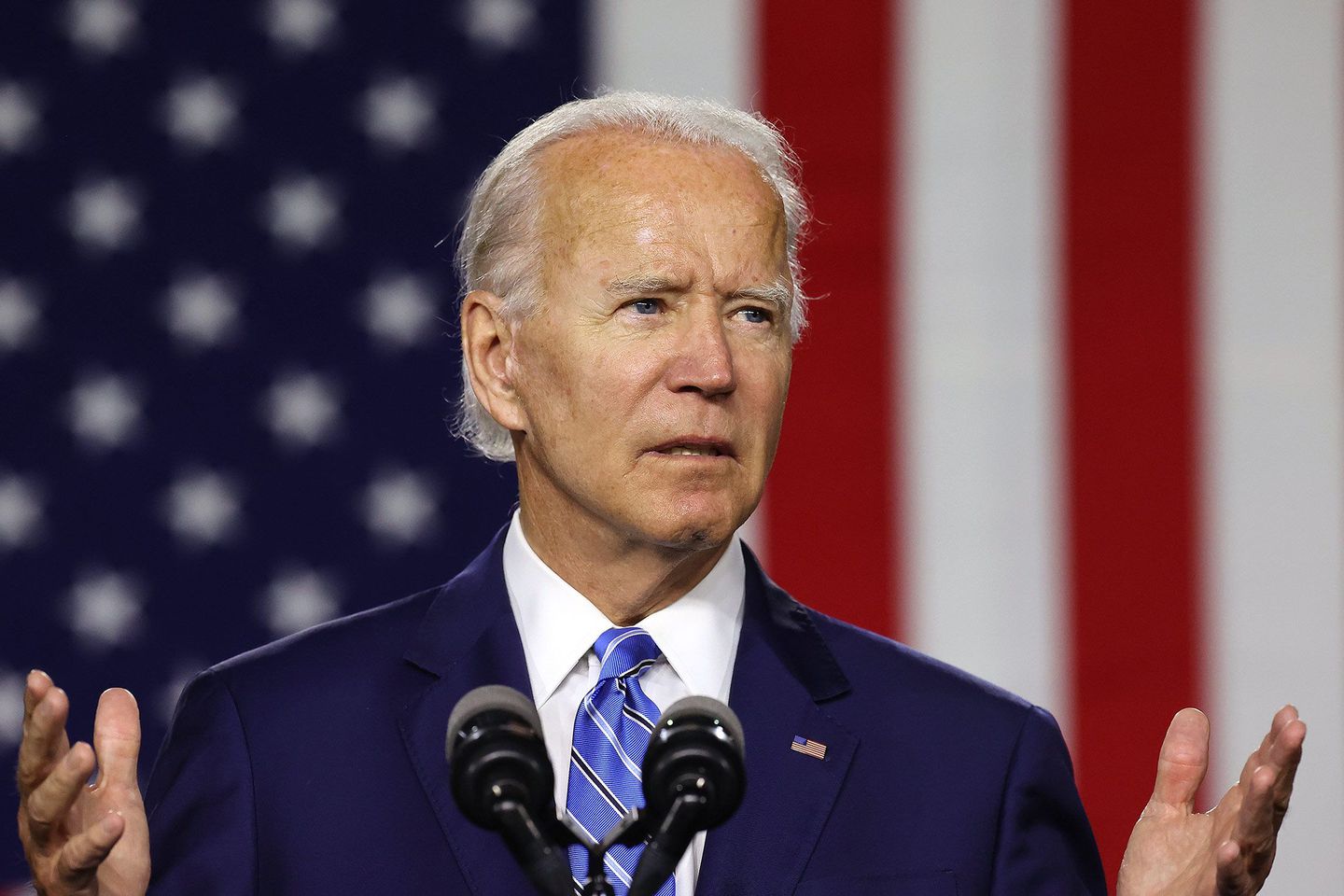 When it comes to security, one can expect that the Biden team will respond favorably to the oft-stated claim by European allies that security is more than traditional hard power. Not only in talks with the EU, but also inside NATO headquarters, it's likely you'll hear more talk about security issues ranging from cybersecurity and asymmetric warfare to the development of new generations of high-tech weaponry. It is also safe to expect much deliberation on the security dimensions of pandemics (given the assumption that coronavirus is not likely to be the last public health crisis we face), and perhaps most intriguingly, the impact of climate change on security.
Now is the time to open the aperture to give the picture some breadth and depth. When Ms. Von der Leyen announces that there are four key areas in which the EU seeks to work with America; and when Antony Blinken indicates that multilateralism will be a key tenet of American policy; Balkan leaders should make themselves part of that conversation.
The article's full-text is available here.