Why Does California Have So Many Wildfires?
Again, California is aflame — and it isn't close to being over yet.
As of Tuesday, more than two million acres have burned across the state so far in 2020, which makes this a record year, surpassing 2018, according to the California Department of Forestry and Fire Protection. About 200 Labor Day visitors to the Sierra National Forest had to be evacuated by helicopter after being trapped by the Creek Fire, and Governor Gavin Newsom declared a state of emergency in five counties.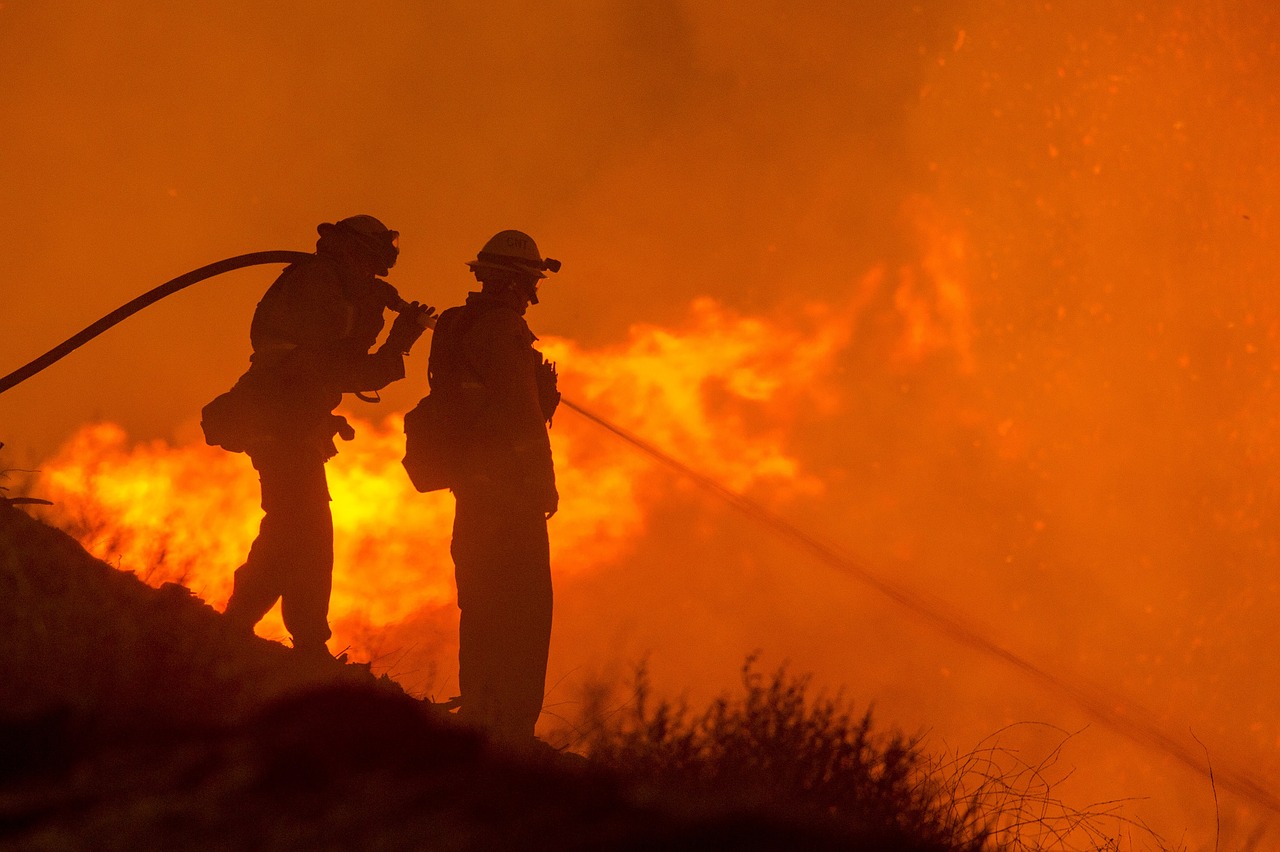 High temperatures and strong winds have made the situation even worse. A heat wave baked Southern California over the weekend (Los Angeles County hit a record 121 degrees) and Death Valley recently reached 130 degrees, which, if confirmed, would be the highest temperature ever reliably recorded on the planet.
Residents being evacuated must weigh the risks of seeking refuge in evacuation shelters in the midst of the coronavirus pandemic and people living far beyond the burn zone are struggling with the smoke.
What is it about California that makes wildfires so catastrophic? There are four key ingredients.

The article's full-text is available here.