Why Putin's Rating Is at a Record Low
Russian public opinion is bucking the trend. While the approval ratings of most Western leaders have risen amid the new coronavirus pandemic, President Vladimir Putin's ratings are consistently falling, taking some governmental institutions down with them.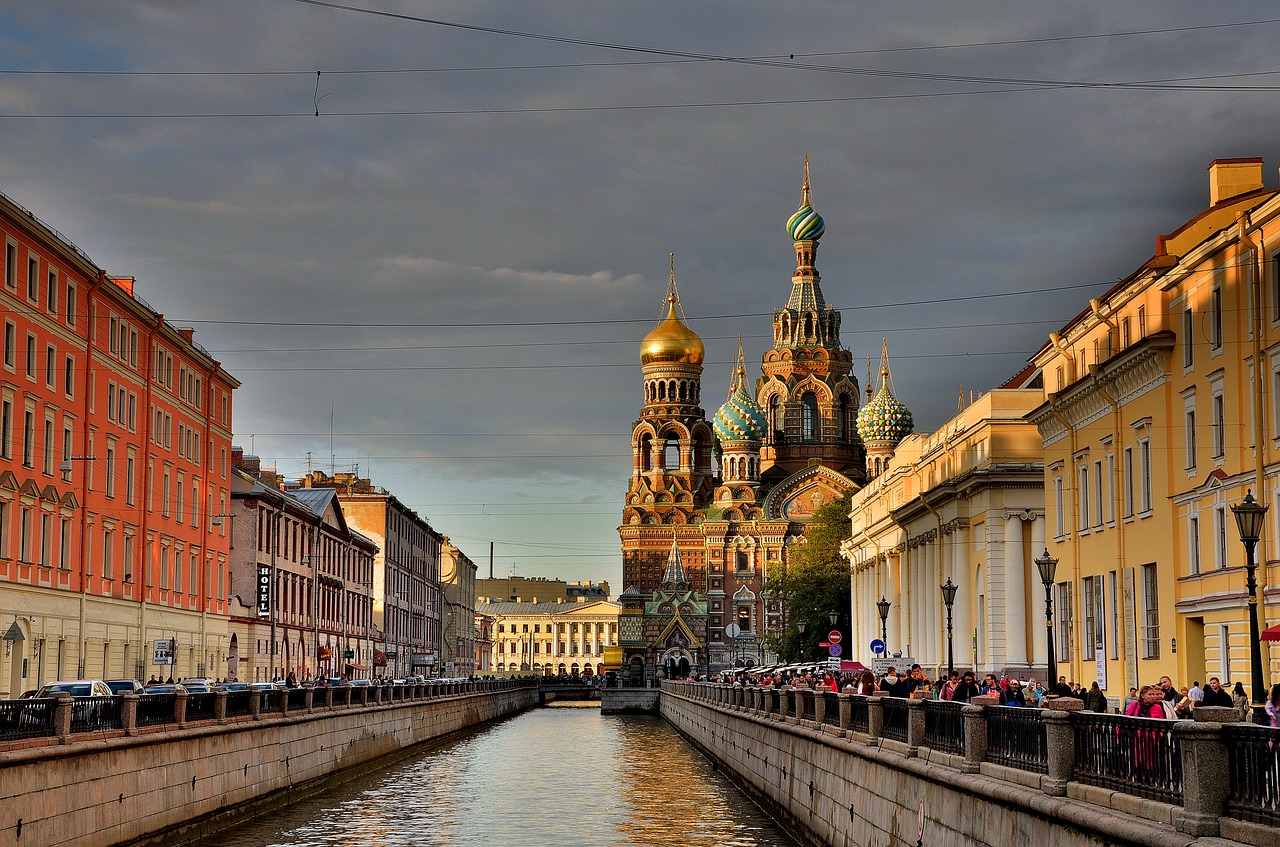 Data collated by the independent Levada Center pollster reveal that the president's approval ratings slumped to a historical low of 59 percent in April, and stayed there in May. This may be a new plateau.
These are the two first approval ratings that the Levada Center has calculated via telephone rather than face-to-face interviews between sociologists and respondents, because of the pandemic. Yet this hardly looks any better for Putin. Usually, those polled tend to express more loyalty to the state over the telephone. It's an old Soviet reflex: you never know who's listening.
The article's full-text is available here.