Why 'we' got Turkey wrong (and China. And Russia. And Iraq)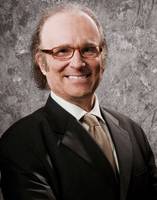 In addition to warning us of the growing tide of populism and nationalism, and bashing Donald Trump, Pundits in Washington and other Western capitals have been also spending also a lot of time, debating 'How the West got China wrong,' as The Economist put it, which was just another way of asking, well, 'How The Economist got China wrong.'
The West – or to use the first person plural 'We'– so favoured by the intellectually modest Washington 'foreign policy expert' – had bet that China would head towards democracy and the market economy.
We were assured, by among others former President Bill Clinton in a 2001 address, that the forces of globalisation, energised by trade with the West, not to mention the power of the internet, would help democratise China.
The article's full-text is available here.