World economy: the big factors to watch closely
Will 2022 be the year when the world economy recovers from the pandemic? That's the big question on everyone's lips as the festive break comes to an end.
One complicating factor is that most of the latest major forecasts were published in the weeks before the omicron variant swept the world. At that time, the mood was that recovery was indeed around the corner, with the IMF projecting 4.9% growth in 2022 and the OECD projecting 4.5%.
These numbers are lower than the circa 5% to 6% global growth expected to have been achieved in 2021, but the 2021 figures represent the inevitable rebound from reopening after the pandemic lows of 2020.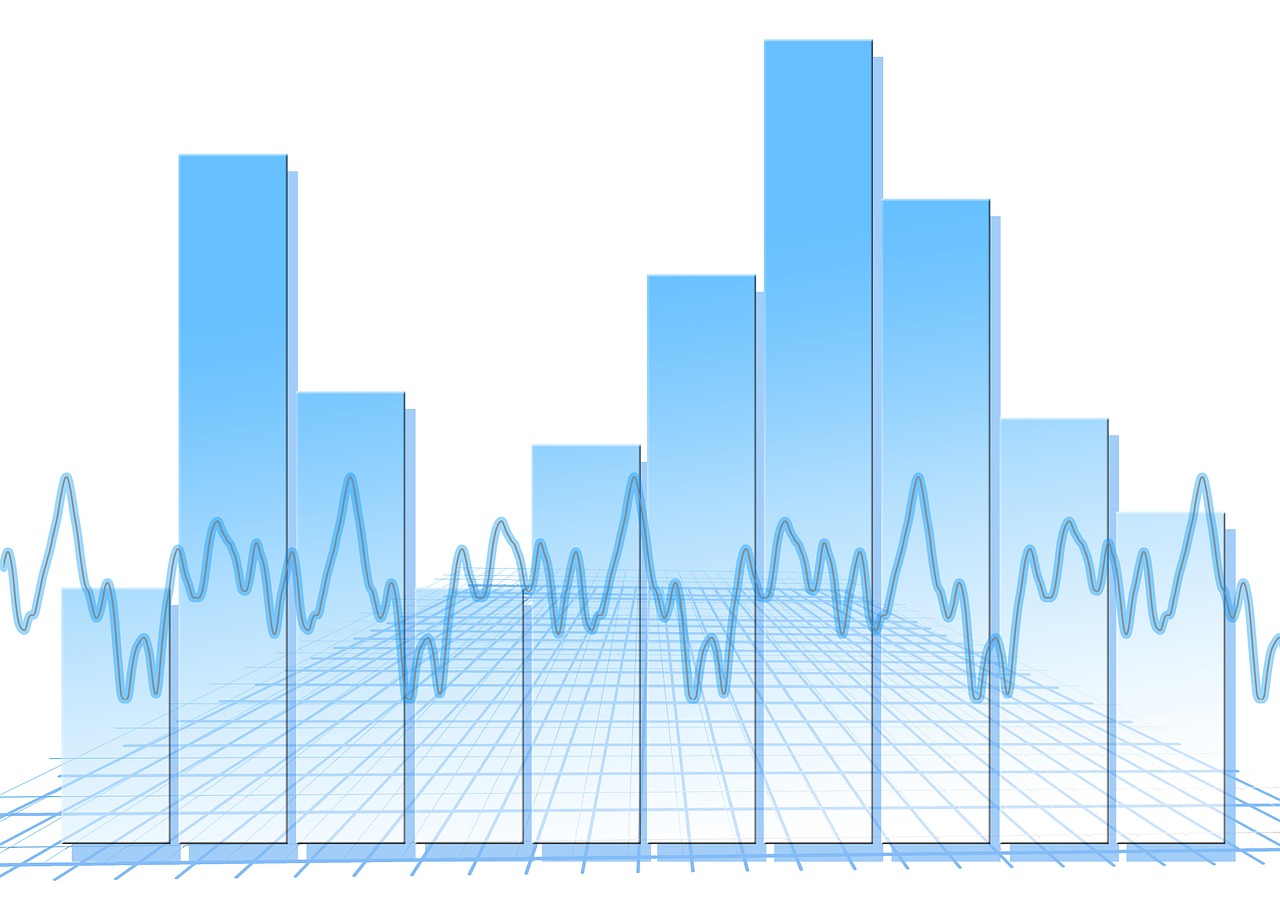 The inflation question
One other big unknown is inflation. In 2021 we saw a sudden and sharp surge in inflation resulting from the restoration of global economic activity and bottlenecks in the global supply chain. There has been much debate about whether this inflation will prove temporary, and central banks have been coming under pressure to ensure it doesn't spiral.
So far, the European Central Bank, Federal Reserve and Bank of Japan have all abstained from raising interest rates from their very low levels. The Bank of England, on the other hand, followed the IMF's advice and raised rates from 0.1% to 0.25% in December.
The article's full-text is available here.