Cooperation and Competition in the Asia-Pacific - ASEAN and the Superpower Dynamics Dilemma
Login
Subscribe now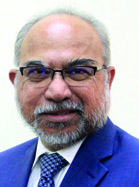 Tan Sri Rastam Mohd Isa is Chairman and Chief Executive of the Institute of Strategic and International Studies (ISIS) of Malaysia.
The historic results of the recent Malaysian election illustrate a broader, indeed, a global point—namely, that the times in which we live can be labelled in many ways: interesting, challenging, or uncertain. We are witnessing numerous developments in global and regional strategic and political landscapes. Politics within national borders has seen a dramatic phase of change and transformation. Populism and anti-globalization have become the favorite tools for gaining political support in both national and international contexts. Dizzying changes are occurring in the economic, technological, social, and cultural spheres, which require leaders, governments, and businesses to adapt, innovate, and change. The need for policy shifts, adjustments, and reformulation has become more acute for governments and multilateral institutions. The need to create a more stable order, to respond to current, emerging, and future challenges, is more urgent than ever.
All of this is most critical in the Asia-Pacific region, where cooperation among nations has flourished whilst competition among major powers has simultaneously intensified. The superpower dynamics involving the United States and China are constantly giving rise to concern. They inevitably have an impact on ASEAN and its member countries.
Asia-Pacific Cooperation
The Asia-Pacific is vast in terms of geographical footprint and population. The region encompasses many of the world's leading economies and powerful nations, including the United States, China, Russia, Japan, Korea, Canada, and Australia. It houses a majority of the world's population and by implication has huge market potential, a vast pool of human capital and talent, and tremendous opportunity for economic activity, development, and growth. Some of the fastest growing economies in the world are also located in the Asia-Pacific, notably the ASEAN member countries.
A number of recent studies and projections have shown that global economic power would continue to shift to the Asia-Pacific in the future. In a 2017 projection of how the world would look like in the decades to come, PricewaterhouseCoopers predicted that by 2050 China would achieve 20 percent of the share of world GDP at purchasing power parity (PPP), ahead of India and the United States.
Many of the other Top Twenty spots would be occupied by economies that are presently categorized as emerging, most of which are located in the Asia-Pacific. According to this projection, Malaysia, for example, would see its economy grow substantially but could be overtaken by some of its ASEAN
neighbors that have larger populations. The report singled out Indonesia,
Vietnam, and the Philippines.
In anticipation of such developments, and in formulating responses to the demands of the future, the Malaysian government under former Prime Minister Najib Razak launched a vision and strategy to propel the country towards becoming the world's twentieth best nation. The strategy is called TN50 and aims to usher in a comprehensive and effective national transformation by mid-century. This new vision and strategy takes cognizance of domestic factors and trends, the future world as represented by digitization, big data, the internet of things, and artificial intelligence, as well as global and regional political, economic, and security scenarios that will likely emerge in the decades to come.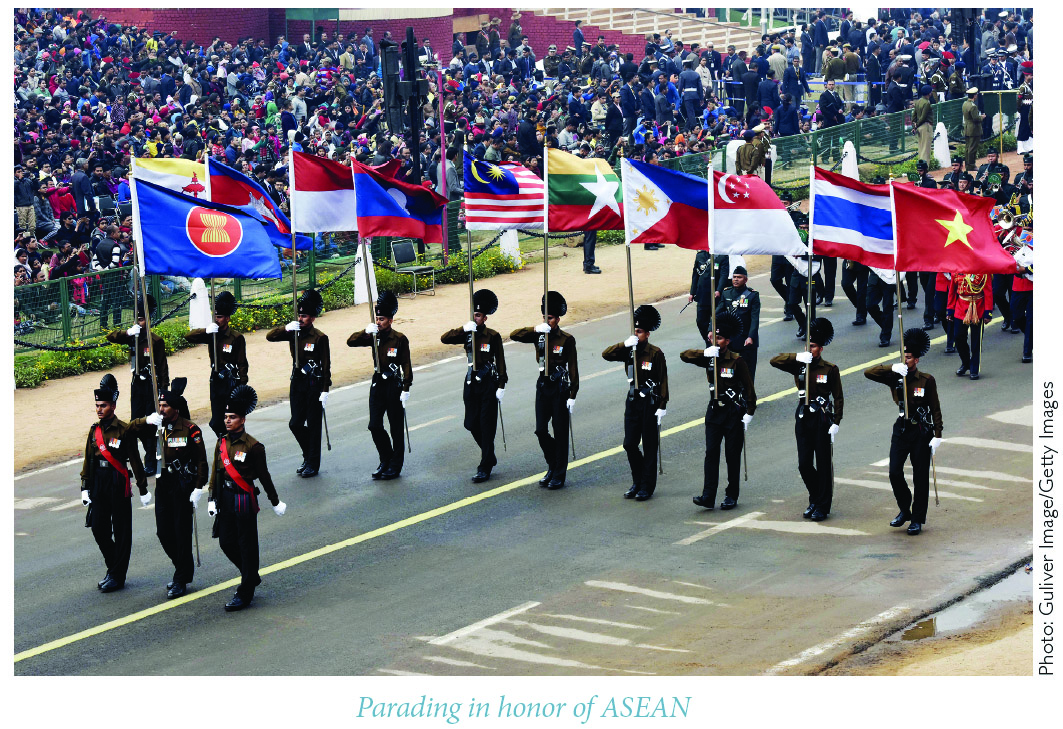 Right now, Malaysia is progressing well and is on the right trajectory to become a high-income economy by the year 2020, fulfilling part of the Vision
2020 announced by newly-elected Prime Minister Mahathir Mohamad in 1991 during his previous tenure as Prime Minister. The long-term goal for 2050 would surely undergo the process of articulation and refinement by the new government.
To continue reading, please login or subscribe