CIRSD and BCARS Host a Conference on Refugees
The Center for International Relations and Sustainable Development (CIRSD) and Boston Consortium for Arab Region Studies (BCARS), under the umbrella of the Carnegie Corporation of New York, organized a two-day international conference on the refugee crisis in Belgrade on July 20th and 21st.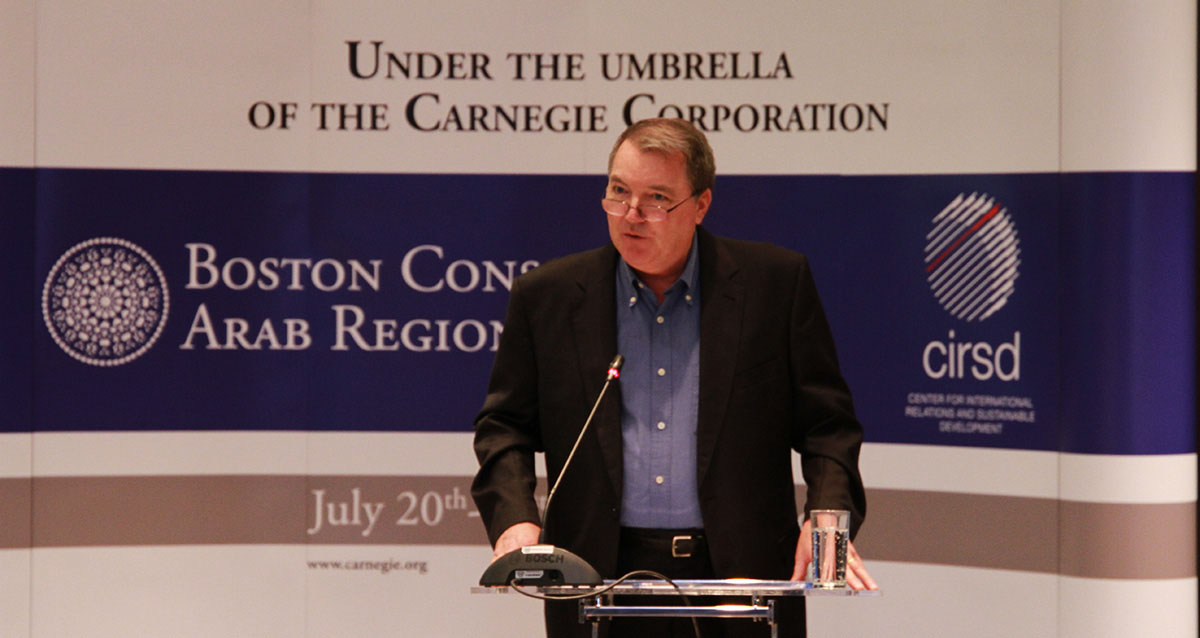 The conference's participants concluded, among other things, that the refugee crisis has unfortunately turned into a long term situation, exacerbated by the increasing unpredictability of developments in the field and actions of the many actors involved.
The two-day Belgrade event started with opening remarks by Northeastern University's Co-Director of the Middle East Center Denis J. Sullivan, who said that the idea for such a conference originated during his trip to the Zaatari refugee camp in Jordan—a location he visited with CIRSD President Vuk Jeremić.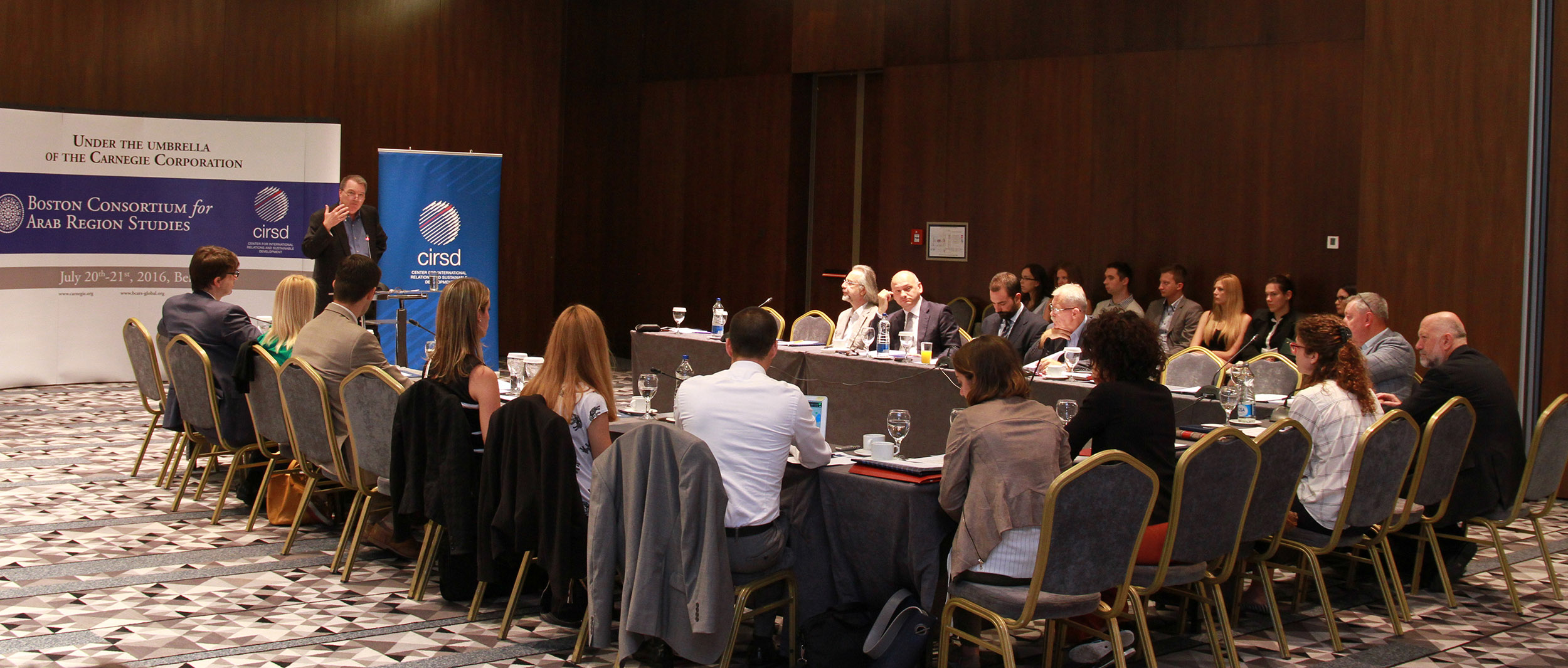 "Because of the complicated nature of the refugee situation, there are no solutions that we could adopt in advance. When it comes to this particular situation, even six months is a long-term. We must not forget that the main driver of the refugee crisis is the Syrian civil war," professor Sullivan said.
The conference included participants from the United States, Europe, and the Balkans, many of whom were researchers and activists dealing directly with the effects of the refugee crisis.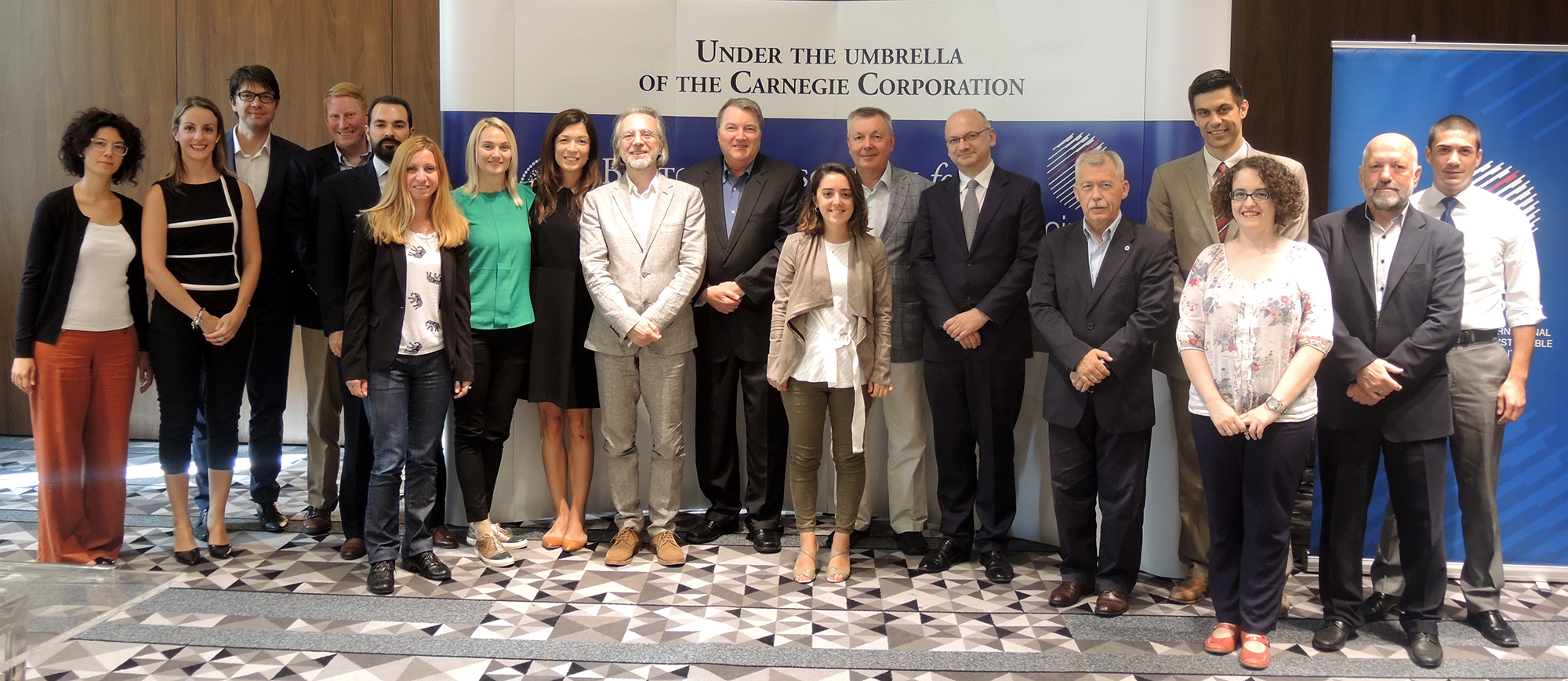 In order to be able to adequately face 21st-century refugee realities, the 1951 UN Convention on Refugees requires serious reform, as it clearly falls short of contemporary demands, the participants argued. They noted that even if such a reform were enacted, the broader UN system still requires deeper reform.
Following the conferences on refugees held earlier in Istanbul and Brussels, the Belgrade event served as a continuation of the joint CIRSD-BCARS effort. The next event is set to take place this autumn in New York.