Delegation of DRC China visits CIRSD
At the invitation of the Center for International Relations and Sustainable Development (CIRSD), a delegation of the Development Research Center of the State Council of the People's Republic of China visited Belgrade, meeting with CIRSD President Vuk Jeremic and CIRSD senior staff.
The Chinese delegation had previously visited the Czech Republic and Croatia, during the present study tour of the region.
A high level DRC delegation has visited CIRSD twice in the past two years in order to exchange views on deepening cooperation between the two think tanks.
The participants agreed that significant progress has been made in advancing political and economic ties between the two countries in the wake of the establishment of a bilateral strategic partnership in 2009, when Vuk Jeremic was serving as Serbia's Minister of Foreign Affairs.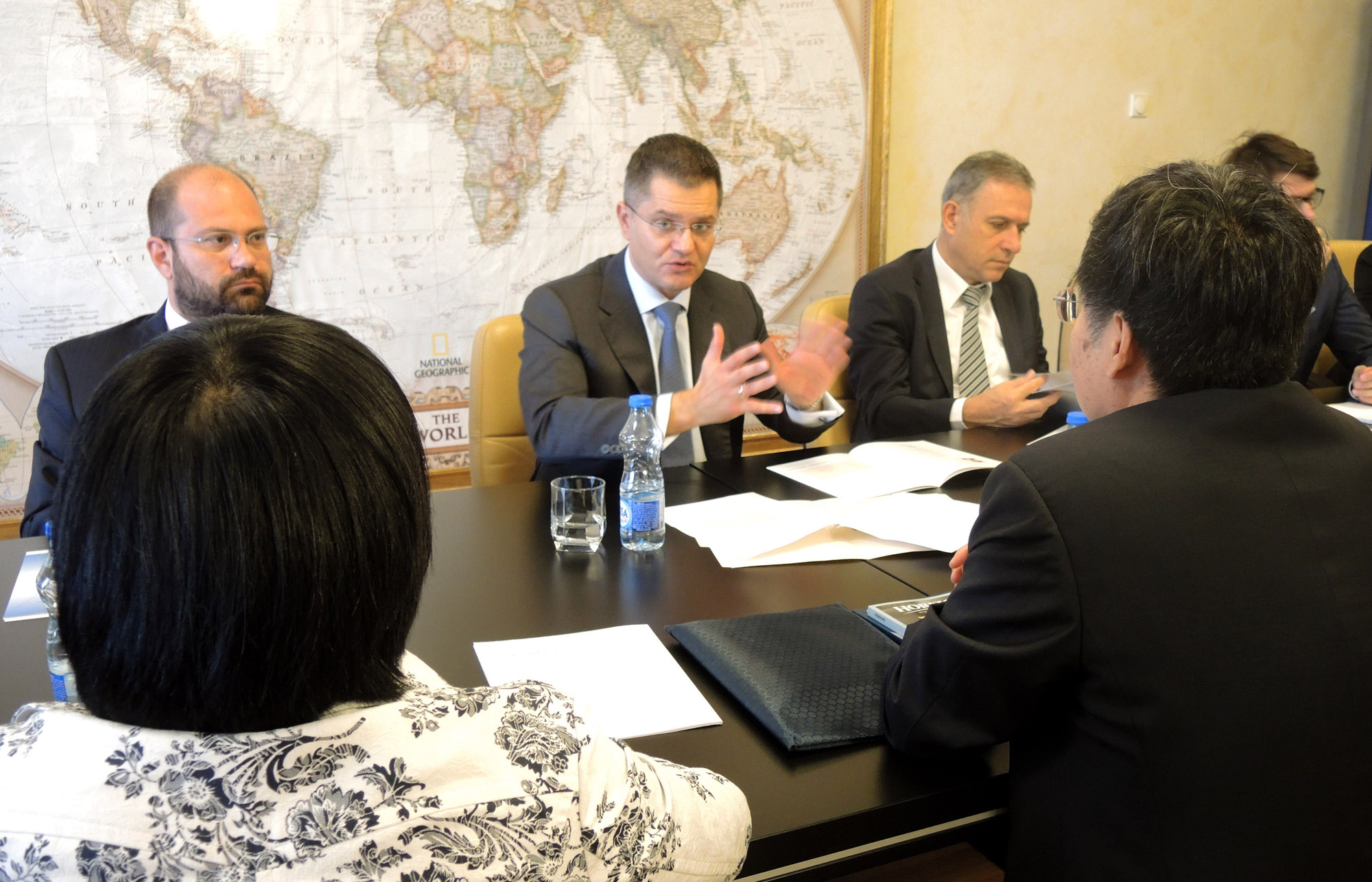 The discussion between the CIRSD and DRC delegation was largely devoted to exchanging views on how to deepen cooperation between the two think tanks within the Silk Road Think Tank Network framework.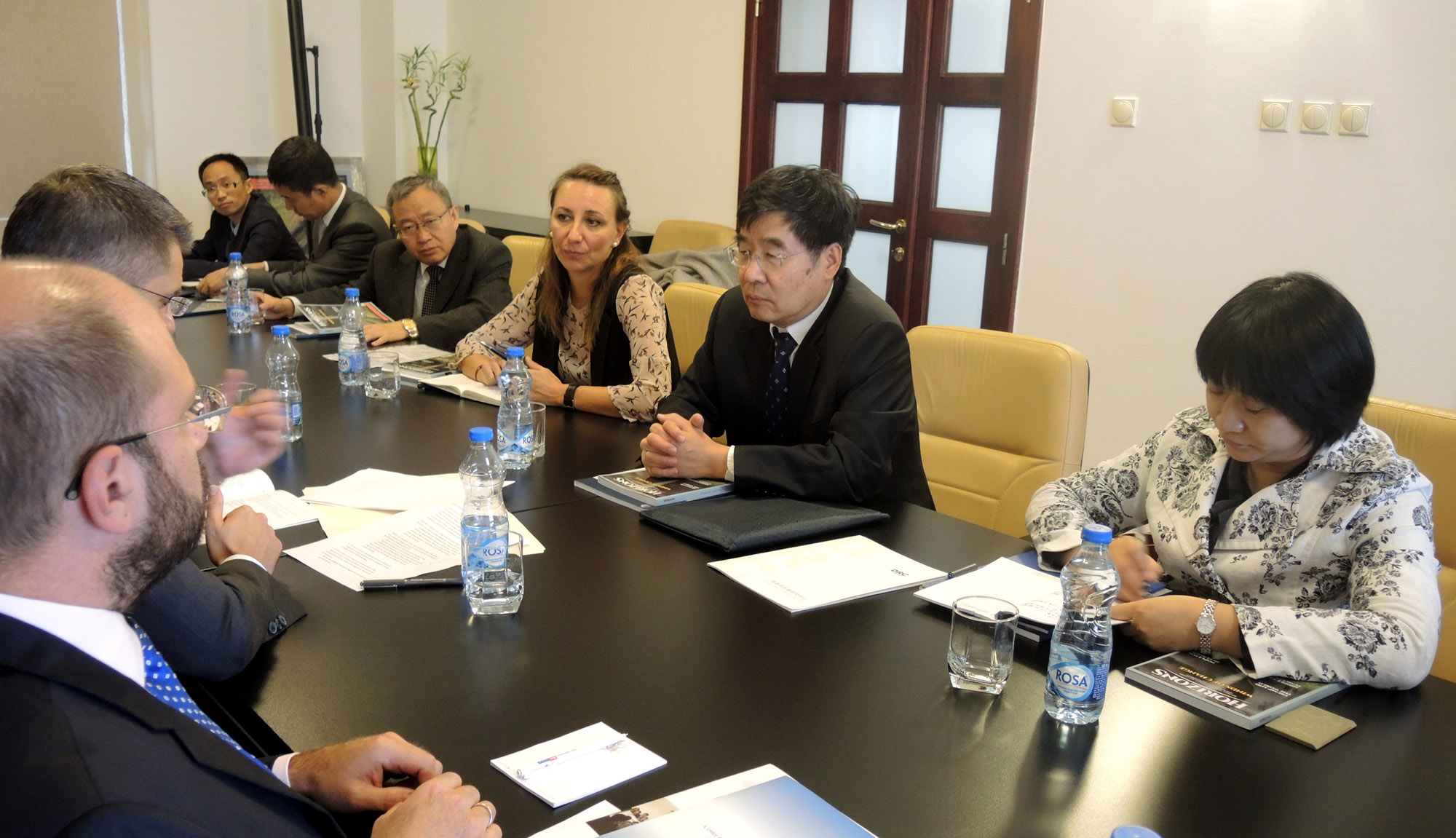 The two sides emphasized the importance of increasing the level of Chinese investments in Serbia and the region, in infrastructure as well as in furthering investments in agriculture, manufacturing, and other sectors.