Jeremić Gives Speech at the Bloomberg Business Summit in Chicago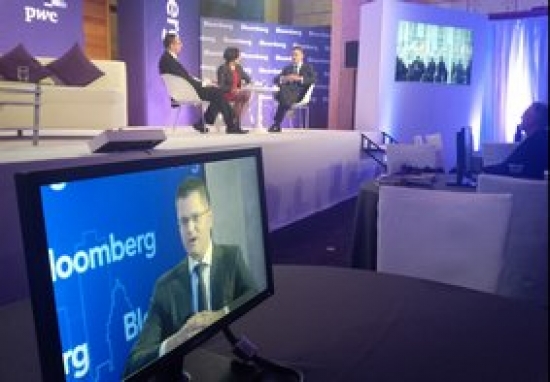 On November 20th, 2013, CIRSD President Vuk Jeremić participated in a keynote panel discussion on "Europe's Future" the Bloomberg Business Summit at the Chicago Stock Exchange Trading Room.
This two-day gathering is designed to bring together more than 250 chief executives of major corporations, leaders in finance, and senior policymakers from around the world to engage in forward-looking conversations about disruptive technologies, newly emerging markets, and trends to watch. A list of participating speakers can be found at this LINK.