Jeremić Speaks at the Warsaw Security Forum 2017
CIRSD President Vuk Jeremić participated in the annual Warsaw Security Forum, held on 8th and 9th of November 2017, in the capital of Poland. He was the keynote speaker on a panel entitled "Global Outlook Track Struggling for Peace – An agenda for the Security Council".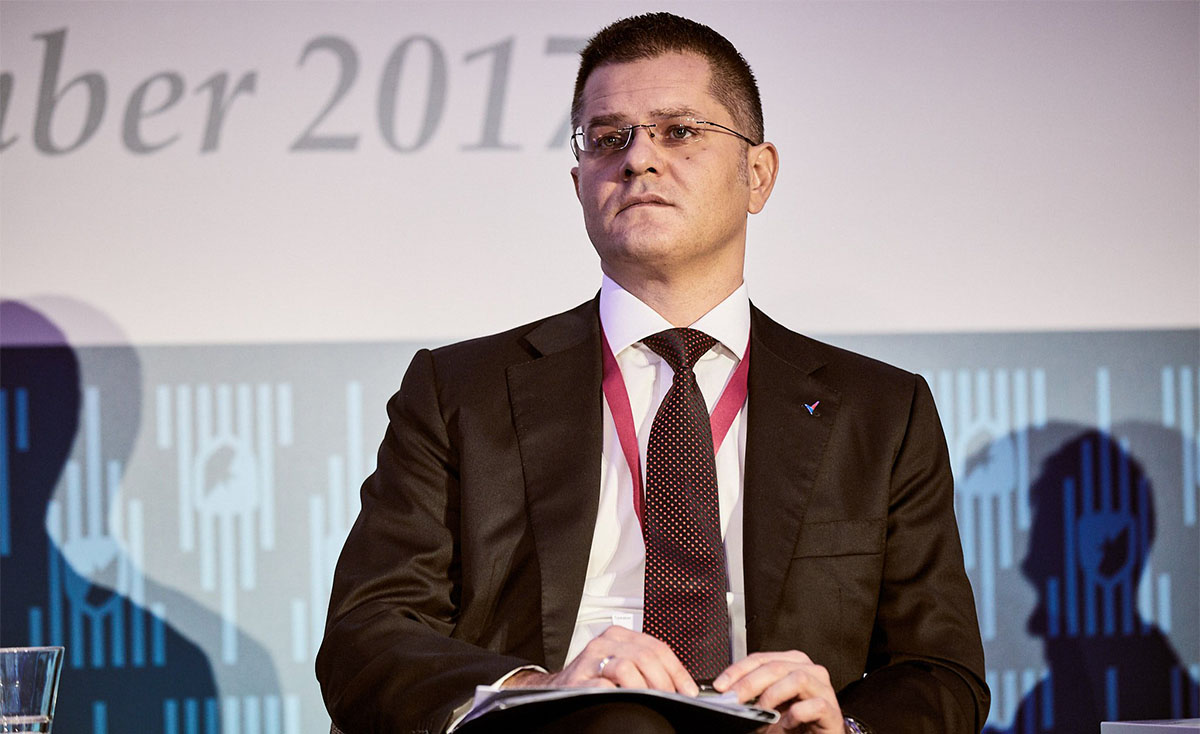 In his remarks, Jeremić stressed that Security Council reform is needed, but given the existing differences between the permanent members it is unrealistic to expect that an agreement could be put together in the near future.
He noted that very little progress has been made since the start of the reform discussions more than a decade ago.
"During my tenure as PGA, I personally witnessed the complexity and sensitive and acrimonious nature of the process" said Jeremić.
Today, there continue to be differences of opinion on five core issues: membership categories, the veto question held by the P5, regional representation, the size and composition of an enlarged Council, and Council working methods.
"In my experience, no matter how divided the P5 are on any political question, they are united on the question of retaining their exclusive use of the veto. Irrespective of what is decided in the General Assembly, ultimately any sort of Security Council reform proposal has to be acceptable to China, France, Russia, the UK, and the United States." Jeremić added.
However, Jeremić expressed his optimism by stating that Member States do agree that some sort of reform is necessary. He added that everyone is also in agreement that a cornerstone negotiations principle must be the operating framework in this case as well: "nothing is agreed until everything is agreed."
He warned that insisting on any single country becoming a new permanent member when this is categorically opposed by one or more P5 countries will produce deadlock. Moreover, Insisting on reducing the scope of the veto power, or even in a timeline for its elimination, will achieve nothing.
Talking about new political relations in the world, Jeremić highlighted China's example as a country that is assuming more prominence in the context of the global redistribution of power.