Statement on the Death of Nelson Mandela by the President of Center for International Relations and Sustainable Development Vuk Jeremić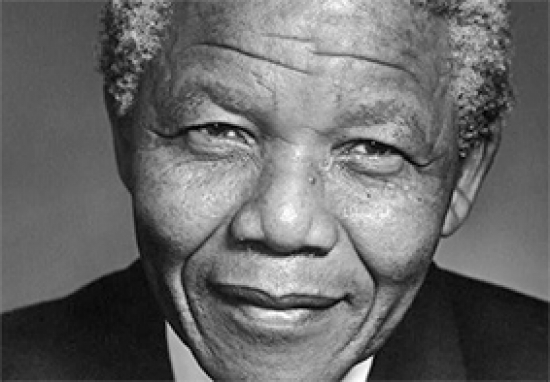 The passing away of Mr. Nelson Mandela, the former President of South Africa, is an immensely sad day for the world.

President Mandela was one of the greatest statesmen of the 20th century: a heroic figure whose political legacy and moral weight has left a lasting mark on our times.

I convey my deepest condolences to his family and the people and Government of South Africa at the loss of a great architect of the new South Africa and indeed a new Africa. The grief expressed by millions throughout the world constitutes a great and deserving tribute to a truly international icon, who urged us to become, in a phrase deeply etched in our memory, "something we have never been and for which our […] experience […] has ill prepared us: we must become bigger than we have ever been—more courageous, greater in spirit, larger in outlook."
Madiba, as he was affectionately known, personified true democratic leadership. Throughout his life—as a freedom fighter, political prisoner, and statesman—Mandela maintained his unshakable belief in dignity, equality and justice for all of mankind, demonstrating the difference one person can make in the face of adversity, injustice and prejudice.
Our best tribute to this illustrious son of Africa must surely be that we do not forget and betray the ideals, values and principles for which he stood. By so doing, we will ensure that the great legacy Madiba left behind remains with us.