UNSG Candidacy
Vuk Jeremić was a candidate in the race to succeed Ban Ki-moon as United Nations Secretary-General in 2016, finishing second overall, behind eventual winner António Guterres.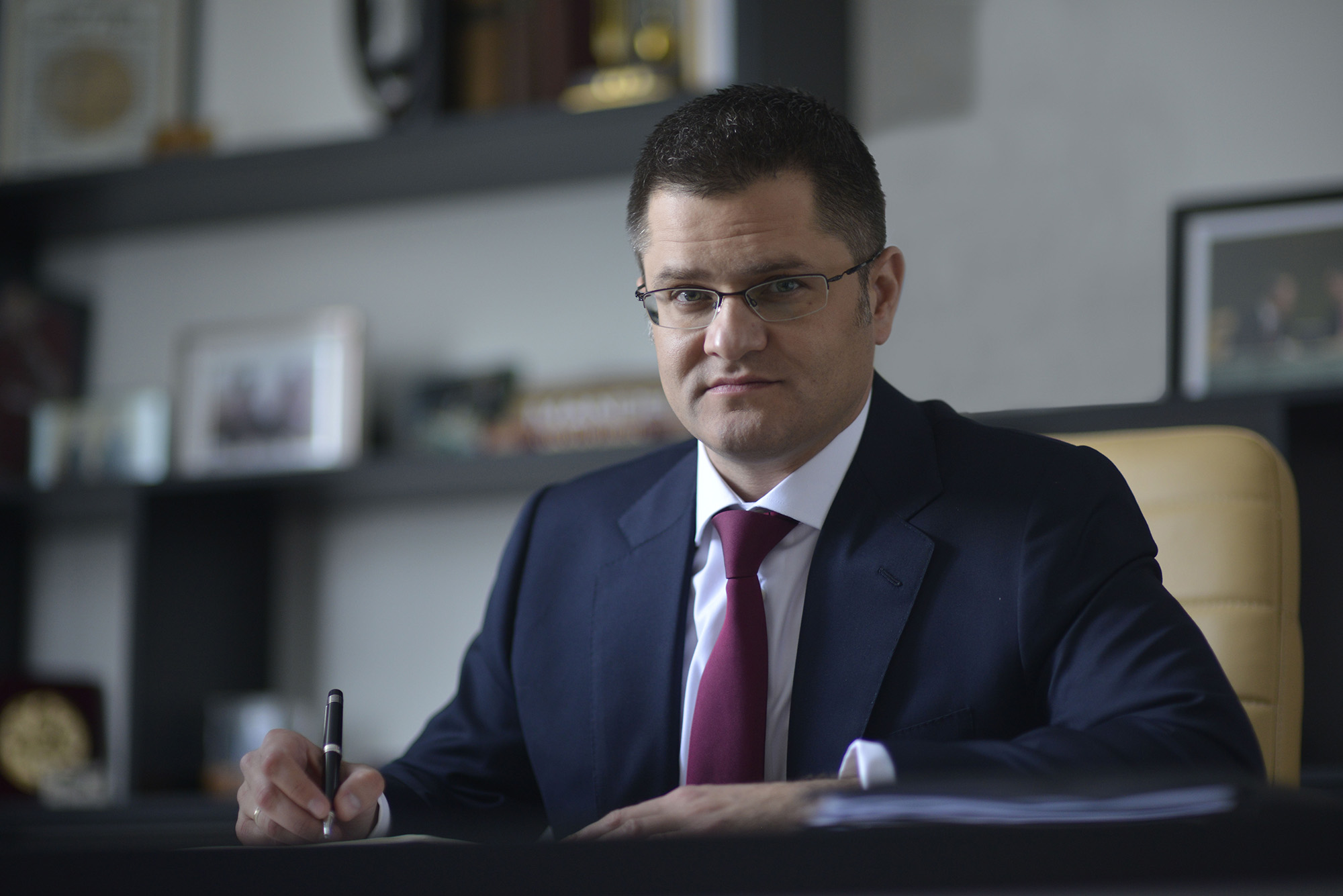 In addition to his Vision Statement (available in English and French), Mr. Jeremić is proud to be the first and only candidate to have publically put forth a detailed policy platform (available in English and French), containing 53 specific and concrete commitments that he believes would strengthen and improve the United Nations in the 21st century.

A video of his candidate's address to the General Assembly can be found here.